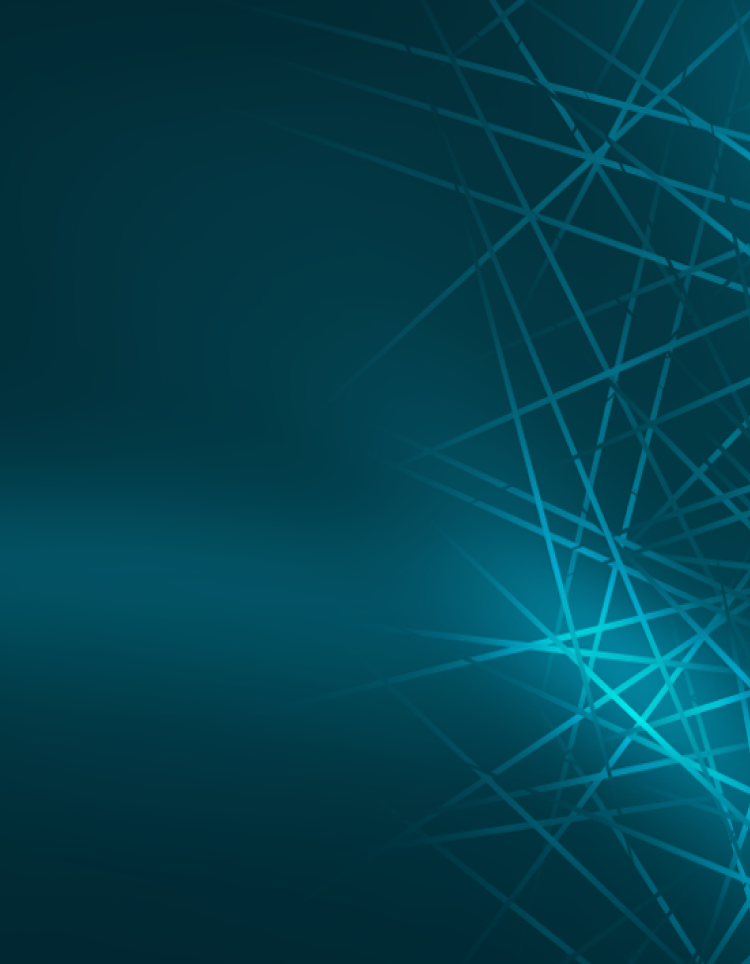 Webinar recording: Sustainable Electrospinning - Challenges, Opportunities and Applications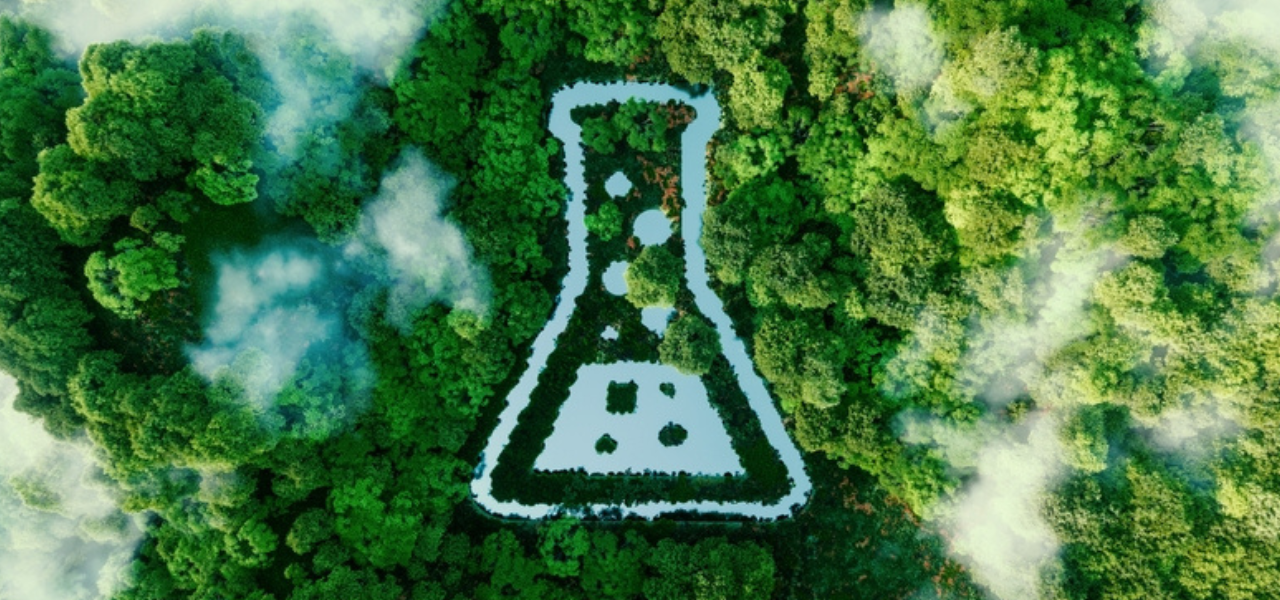 Electrospinning is often far removed from a green and environment-friendly process, as it employs solvents with issues such as high flammability, toxicity, difficult disposal, or energy-intensive synthesis. In order to render electrospinning more attractive as a commercial technique and further improve scalability, solvent/polymer alternatives and other green routes have to be established, which adhere to societal and legal restrictions especially in regard to the environmental and health impact. The focus of this work is set on the sustainable nature of the polymers and solvents or solvent mixtures used in solutions, emulsions, suspensions, and in situ cross-linking electrospinning.

About speaker:
Dr. Gordon Herwig conducted his doctoral research on 3D-printable biodegradable polymers with support by The Leverhulme Trust at the University of Warwick, UK. After receiving his PhD in 2019, he joined the Empa Laboratories in St. Gallen under supervision of Prof. Dr René M. Rossi, where he leads the research within industrial projects, employing electrospinning and coating strategies for functional textiles, controlled release and particle filtration applications. His research focus lies on functional nanofiber membranes produced by pilot-scale needleless electrospinning, using biocompatible materials, sustainable solvents and functional additives.
About Empa:
As an interdisciplinary research institute of the ETH Domain, Empa, the Swiss Federal Laboratories for Materials Science and Technology, conducts cutting-edge research in materials science and technology. Empa's R&D activities focus on meeting the requirements of industry and the needs of society, and thus link applications-oriented research to the practical implementation of new ideas in the areas of nanostructured, "smart" materials and surfaces, environmental, energy and sustainable building technologies as well as personalized medicine and medtech applications. As a result, Empa is capable of providing its partners with customized solutions that not only enhance their innovative edge and competitiveness, but also help to improve the quality of life for the public at large, true to its mission statement: «Empa – The Place where Innovation Starts».
Our research at the group "Skin Mimicking Structures" focuses on electrospinning and encapsulation. Specifically, we investigate the fabrication of particles and semi-permeable fibrous membranes for biomedical and engineering applications in sectors such as functional clothing, home improvement, sensors, catalysis, particle filtration and wound healing, as well as general household applications, healthcare and cosmetics.
Read more about Empa in our interview.
More info: