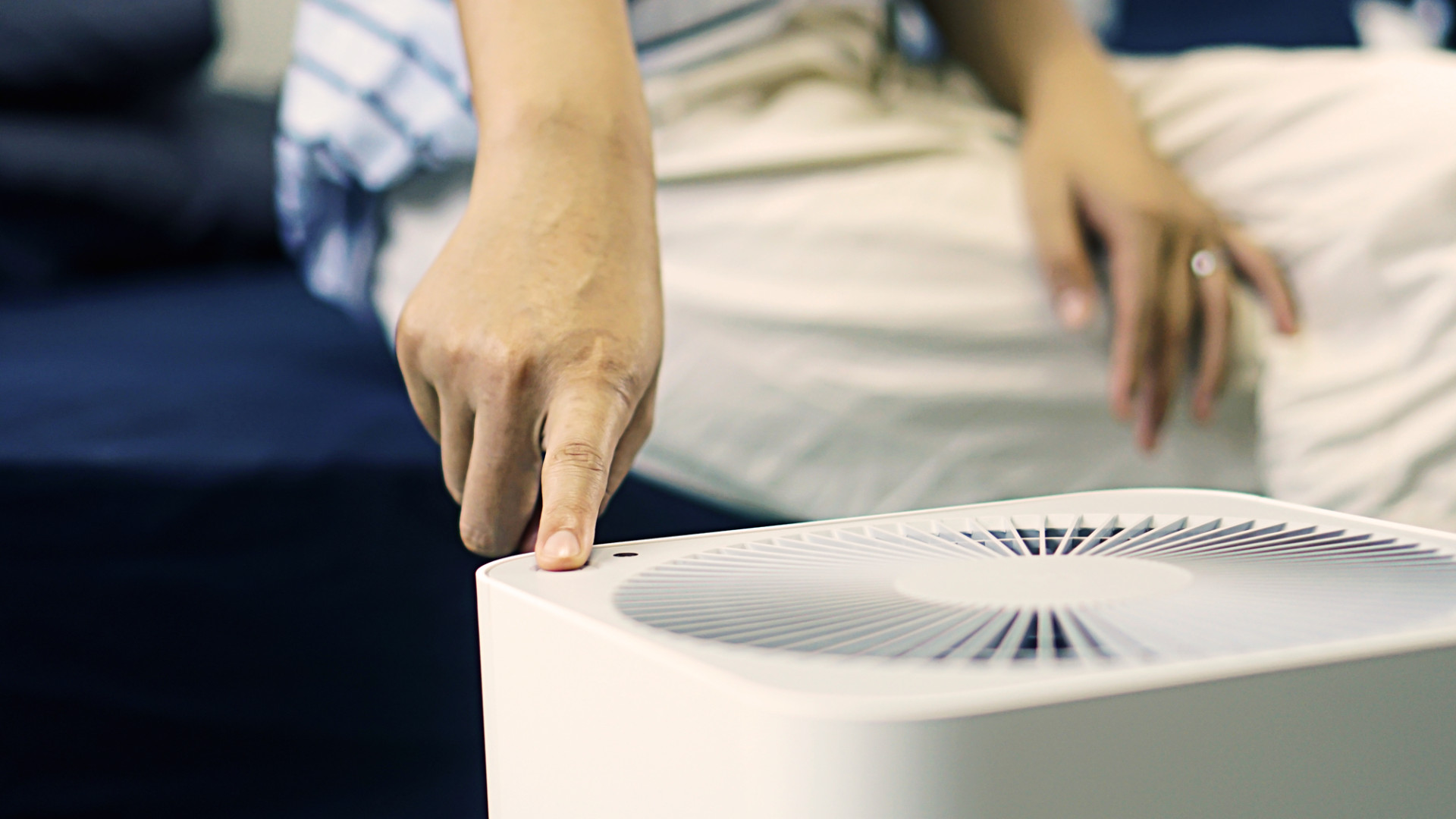 Cleaner air thanks to nanofibers
Nanofiber filter media are more economical and efficient than conventional filters. They have lower energy requirements and last longer. They can be used in households and industry (HEPA, ULPA), and are suitable for central and mobile air conditioners, humidifiers and cars.
Nanofibers in traditional filter materials
Nanospider™ gives air filter media unique properties
Nanofiber filters improve filtration performance with very little impact on pressure drop, which allows for optimization of the interaction between flow rate, efficiency, and filter lifetime. Nanofiber filters are highly effective at trapping submicron particles, and are fully synthetic and fiberglass free.
Recommended technology: LINEA line
Practical use of air filters
Nanofibers improve conventional air filters according to ISO 16890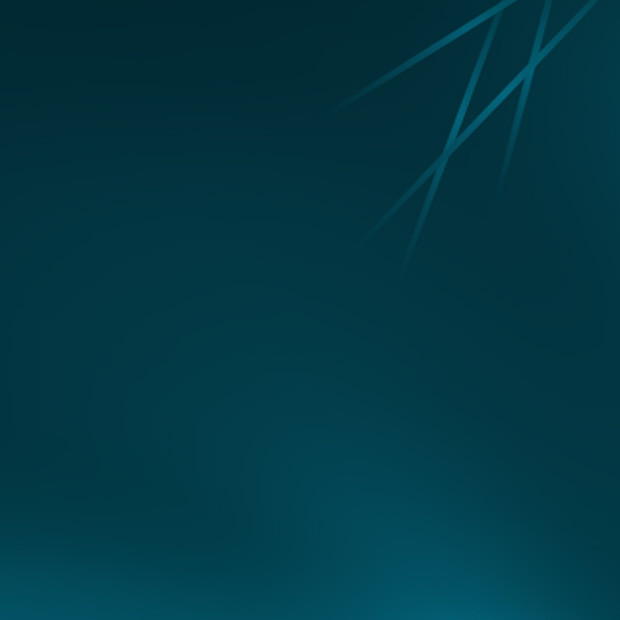 ISO Coarse
Captures coarse debris (e.g. dust, sand or hair).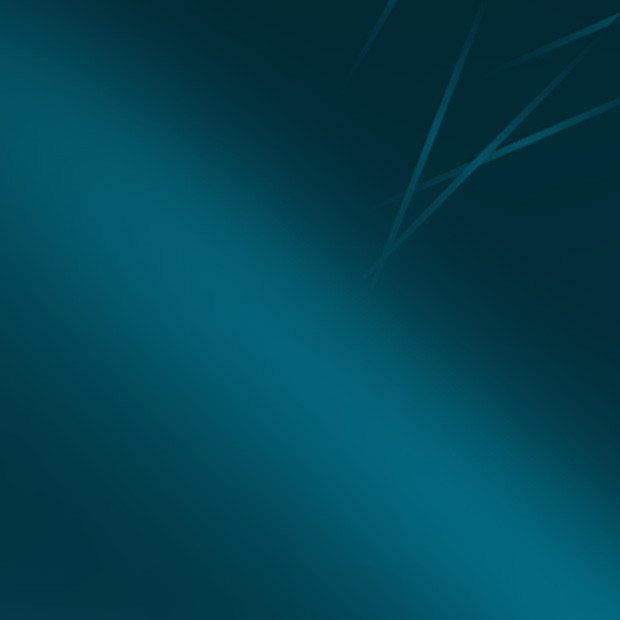 ISO ePM10
Captures particles smaller than 10 µm (e.g. bacteria, pollen grains, etc.). These can easily enter the upper respiratory tract.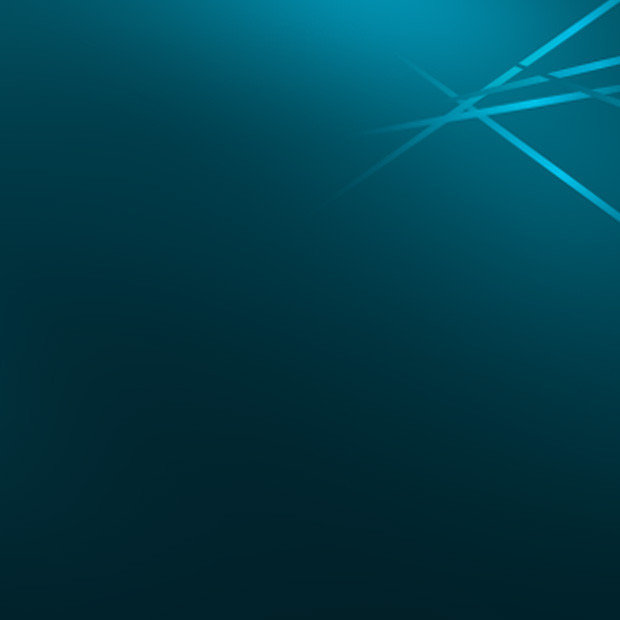 ISO ePM2,5
Captures particles smaller than 2.5 µm. These can enter the lower respiratory tract. Suitable for nanofiber applications.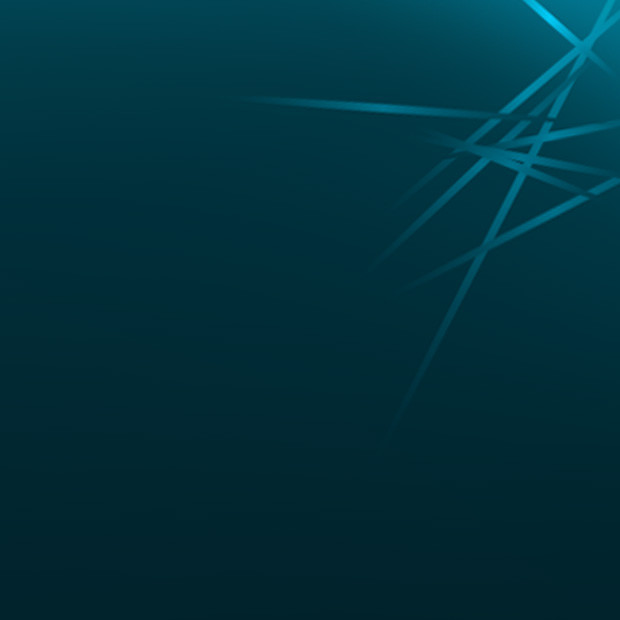 ISO ePM1
Captures particles smaller than 1 µm. These can enter the bloodstream. Suitable for nanofiber applications.
Nanospider™ gives materials unique properties
Submicron fiber diameter
typical mean fiber diameter in the range from 75 nm to 250 nm
even larger fiber diameters can be achieved
Large specific surface area and high porosity
high porosity: 60‑90%
relatively tight pore size distribution
surface area 10–100 m²/g
Airflow efficiency and optimisation
enables the production of high‑flow composite materials with excellent filtration efficiency
mechanical filtration (not relying by electrostatic charge)
A wide range of materials
a wide range of known polymer materials and their mixtures
the possibility of incorporating additives into the fibers (e.g., silver for its antibacterial effects)
integration with a wide range of substrate materials
Nanotechnology significantly improves your existing products
LINEA line
The LINEA line enables the production of nanofibers in large volume.
It is designed for ease of use, scalability, modularity and flexibility in producing the highest quality nanofibers for a wide range of air filters.
More about the LINEA line
Contact us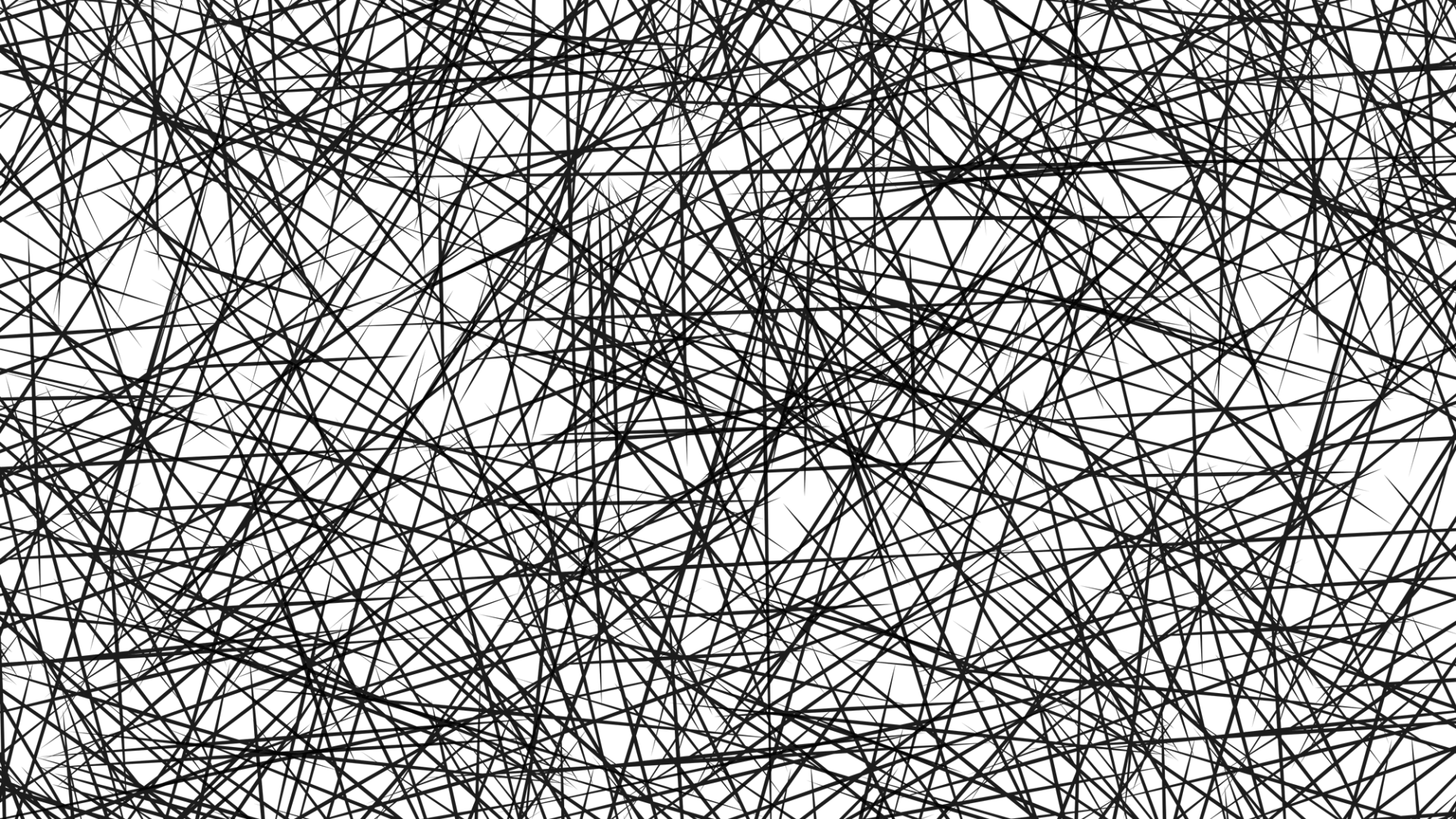 Curiosities from around the world on a scale of 10‑9 m