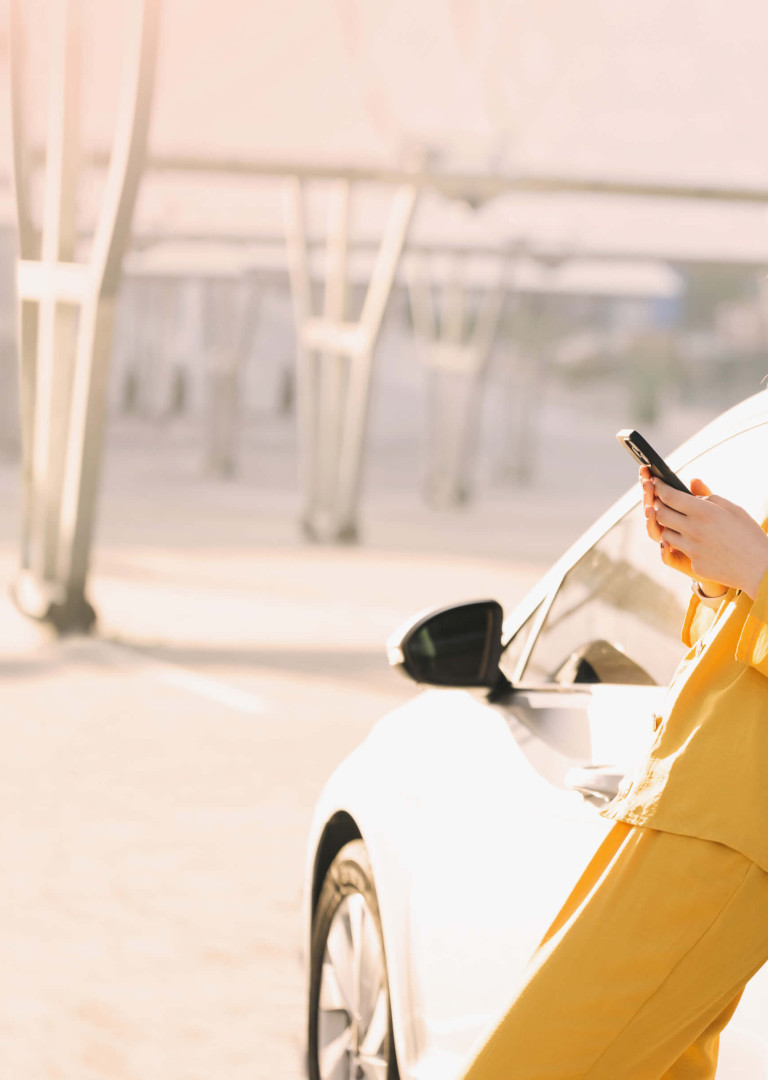 More energy in batteries and fuel cells
Nanofibers have huge potential in the development of battery separators requiring high safety, such as mobile phone batteries. They are also used in fuel cell membranes, and therefore significantly contribute to electromobility development.
Nanospider™ enables the production of nanofibers for use in battery separators
Separators with nanofibers allow rapid transport of ions needed to generate a current in the electrochemical cell while providing an isolation layer between the anode and cathode. They also minimize various processes that adversely affect the electrochemical efficiency of the battery.
Recommended technology: INFINITY line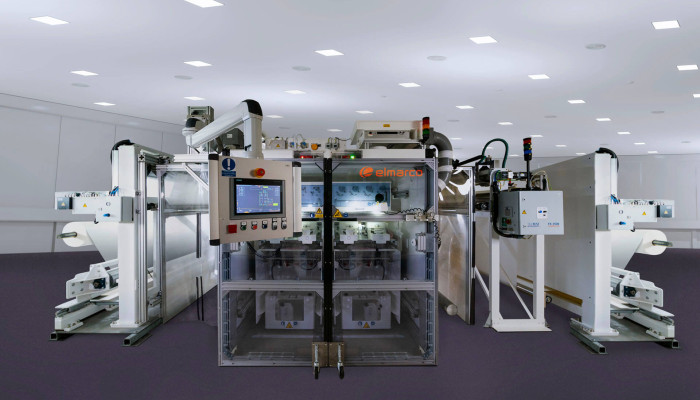 Improves the required parameters:
higher safety
wettability
thermal stability
porosity > 80%
New functional benefits of batteries
Higher safety
Faster charging
Longer service life
Nanofibers in electric car fuel cells
Since they are a suitable carrier of platinum nanoparticles and offer better stability, carbon nanofiber layers show promise in replacing carbon black in the electrodes of membrane hydrogen fuel cells, also known as polymer electrolyte membrane (PEM) fuel cells.
How nanofibers improve MEA
Lifetime up to 100,000 cycles
Advanced automotive MEAs incorporating a 15 μm nanofiber‑reinforced ionomer membrane provide high power density at high current density while achieving other fundamental aims such as mechanical and dimensional stability, reliability, and high operating temperature.
Power increase to 1.8 W/cm² at 0.6 V
Lower costs – 6 EUR/kW with a 1 million m² annual production
Longer service life – an exceptional 100,000 accelerated stress test cycles, well exceeding the AST target of 20,000 cycles for light commercial vehicles
Graph: Improved membrane durability
source: https://www.gaia-fuelcell.eu/
What is MEA?
The Membrane Electrode Assembly (MEA) is the part of the fuel cell where electrochemical reactions generate an electric current. Elmarco is currently part of several grant projects focused on developing advanced critical components of PEM fuel cells. These components will be integrated into a fuel cell capable of meeting the most demanding performance, cost, and durability targets for large‑scale commercialization of automotive fuel cells.
Nanotechnology will improve your existing products significantly
The INFINITY line technology
The INFINITY line enables production of advanced membranes for applications requiring defect‑free material.
It is designed for ease of use, scalability, modularity and flexibility in producing nanofibers for use in battery separators and fuel cells.
More about the INFINITY line
Contact us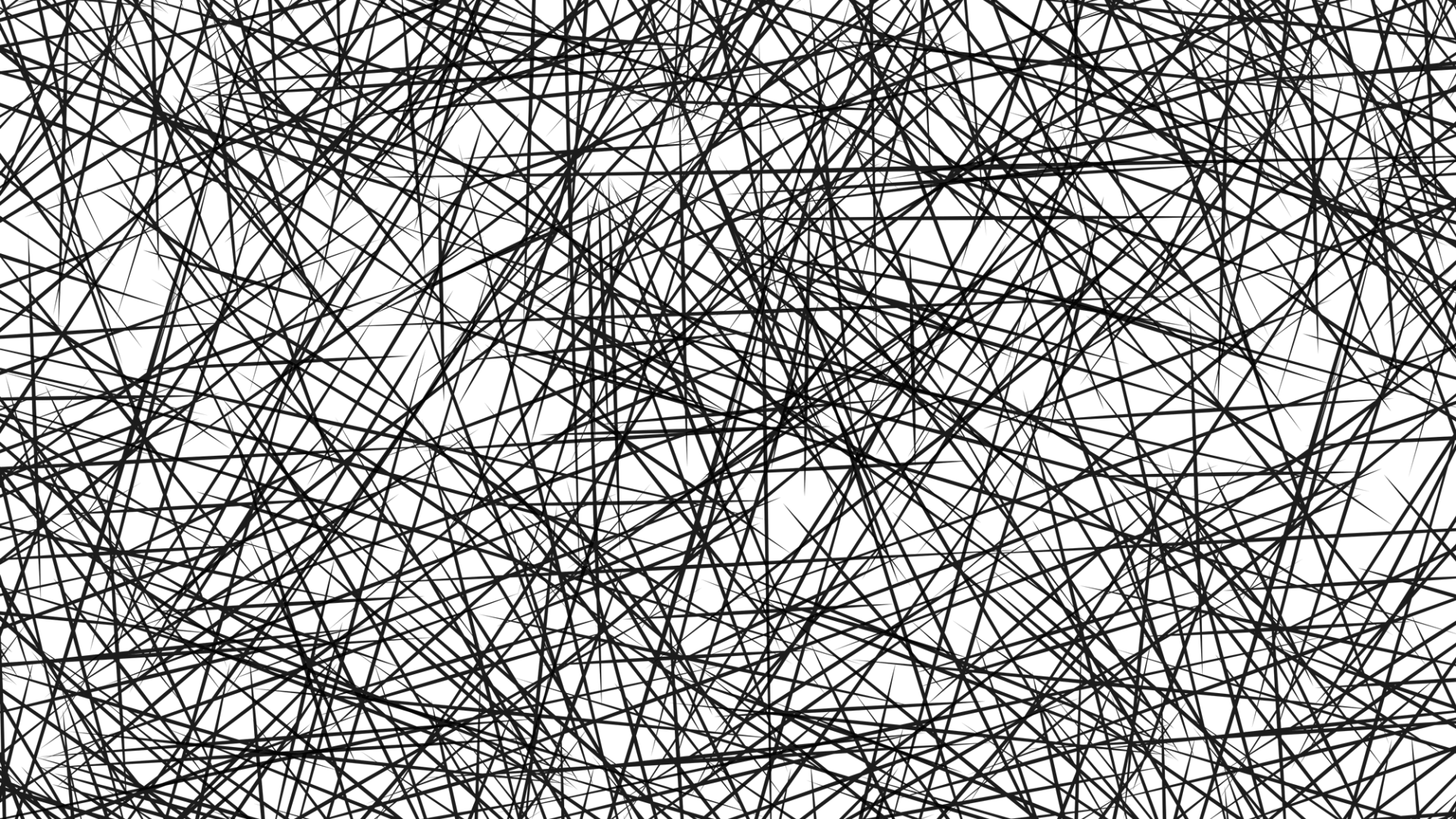 Curiosities from around the world on a scale of 10‑9 m