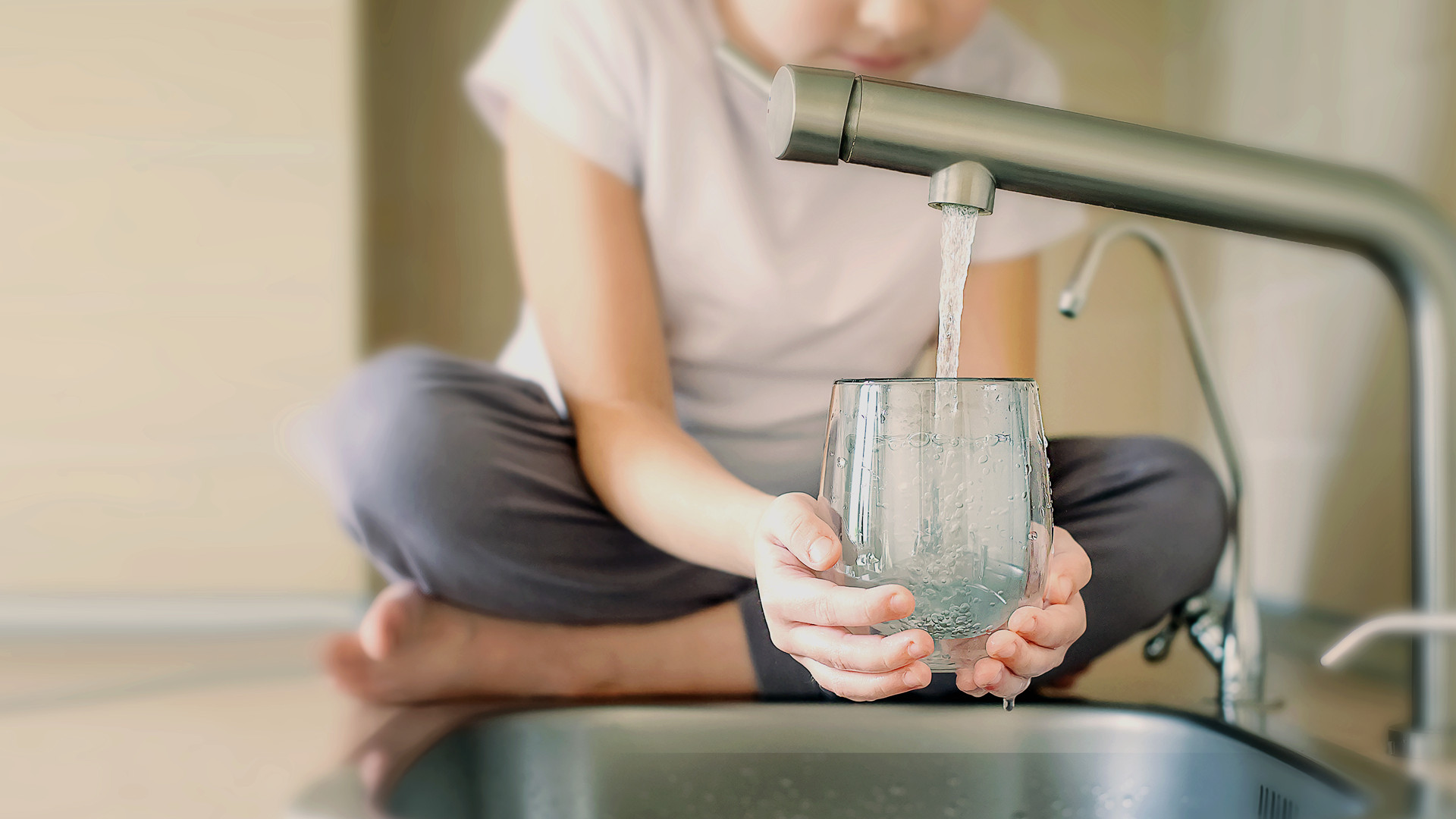 More efficient liquid filtration
There is a wide range of applications for the use of nanofibers for liquid filtration. Nanofibers can be used for more efficient water filtration, beverages, biopharmaceutical materials, blood, chemicals, diesel or petrol.
Key nanofiber properties in liquid filtration
The same filtration efficiency can be achieved with a thin coating of nanofibers and a lower basis weight substrate.
Nanofibers can be modified through surface modification or by additives to achieve hydrophilic, hydrophobic, oleophobic or conductive properties
Functional additives can be added to the fibers during the spinning process
Greater flexibility and cohesion due to mechanical linkage
Nanofibers can be 100% synthetic
Better pre‑filtration and micro‑filtration
Improving the quality of microfiltration increases the safety of filtered liquids, reduces dependence on chemical additives and shortens processing time.
Nanofibers can be used as part of a composite for liquid filtration in the following industries:
Higher filtration efficiency
The size of the fibers/pores of nanofibrous membranes can be precisely adjusted by changing electrospinning parameters. Due to the high porosity of these membranes, higher flux can be achieved with the same or better retention than traditional membranes.
Nanotechnology will improve your existing products significantly
The INFINITY line technology
The INFINITY line enables advanced membrane production for applications requiring defect‑free material.
It is designed for ease of use, scalability, modularity and flexibility in the production of nanofibers for use in liquid filtration.
More about the INFINITY line
Contact us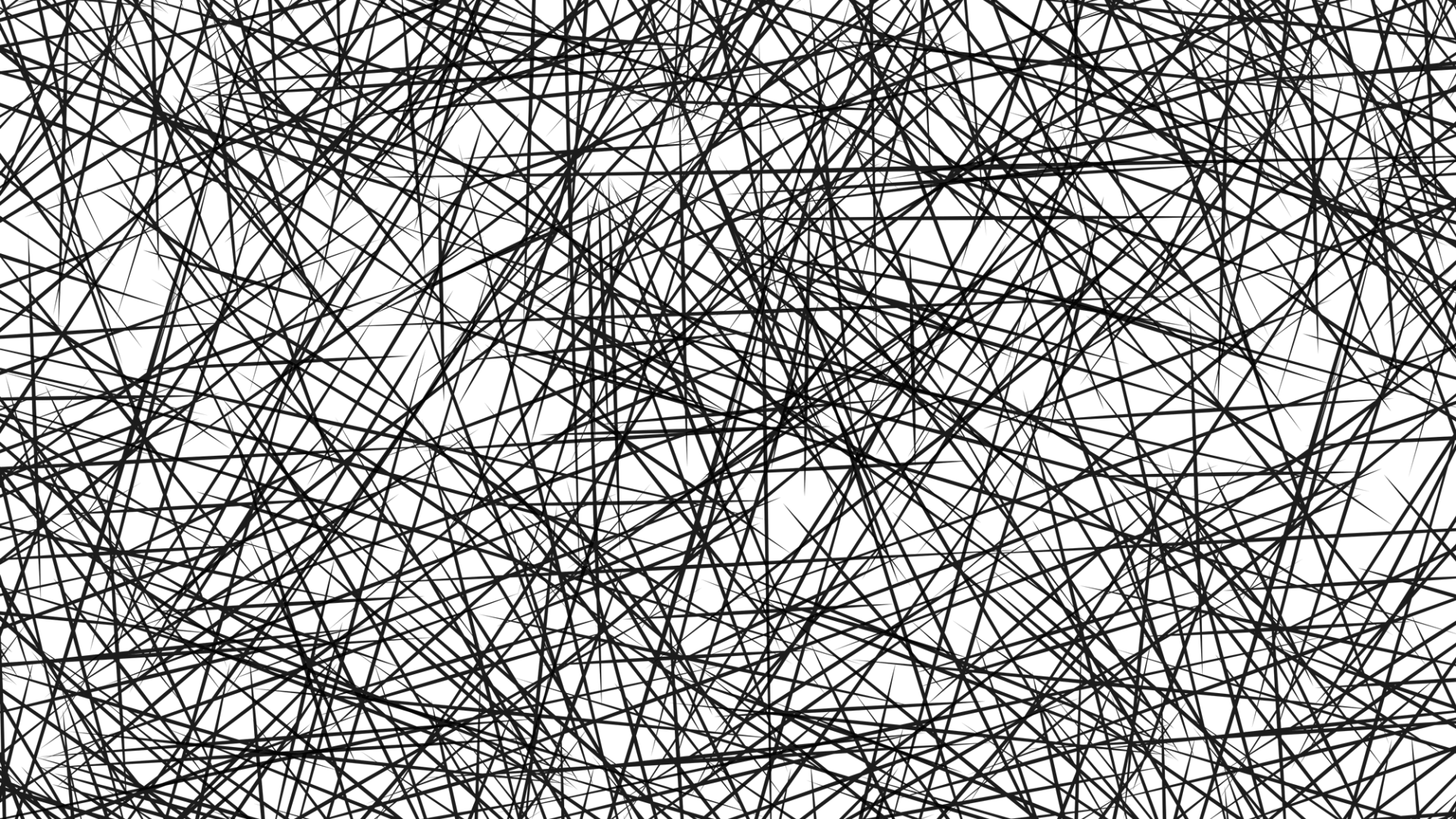 Curiosities from around the world on a scale of 10‑9 m