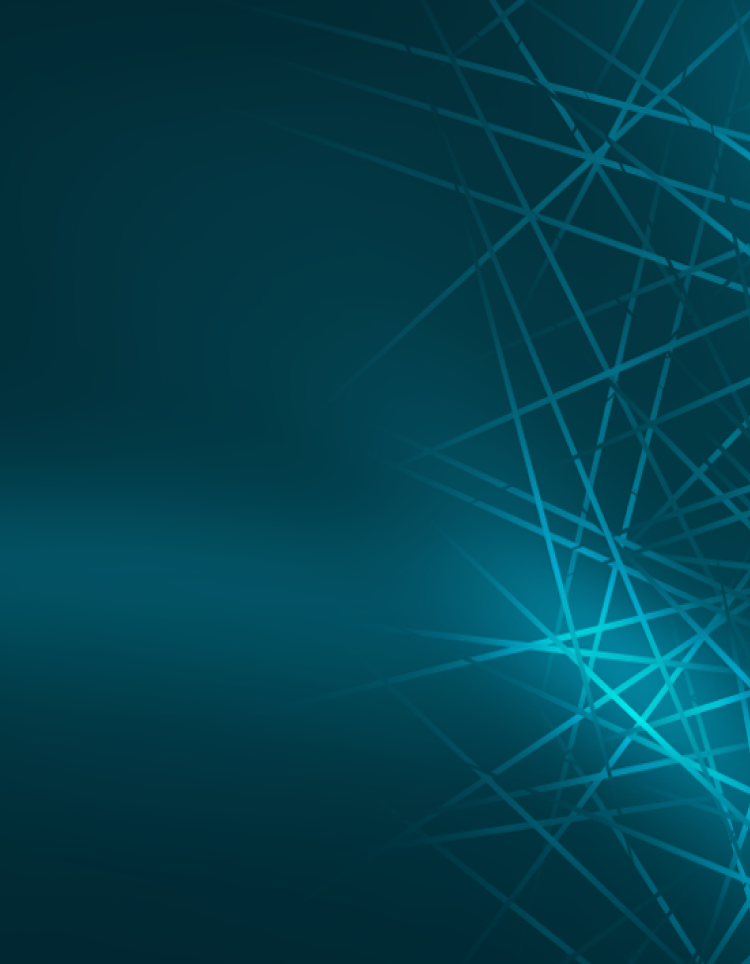 Come and change the world with us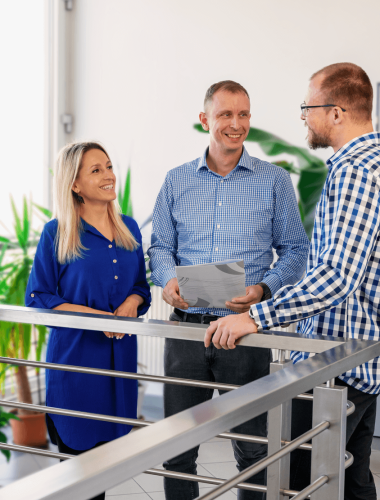 How is it here?
We are a medium‑sized company where everyone knows each other by name.
You will meet real scientists, top designers and experienced businessmen in our corridors.
We care about our employees, and try to create a confidential working atmosphere.
We are evolving, and always learning something new.
Most of our customers are abroad, so we use foreign languages and also travel often.
Together we create the future of technology.
Current vacancies
We do not have any vacancies right now. If you are interested in working with us, send us your CV.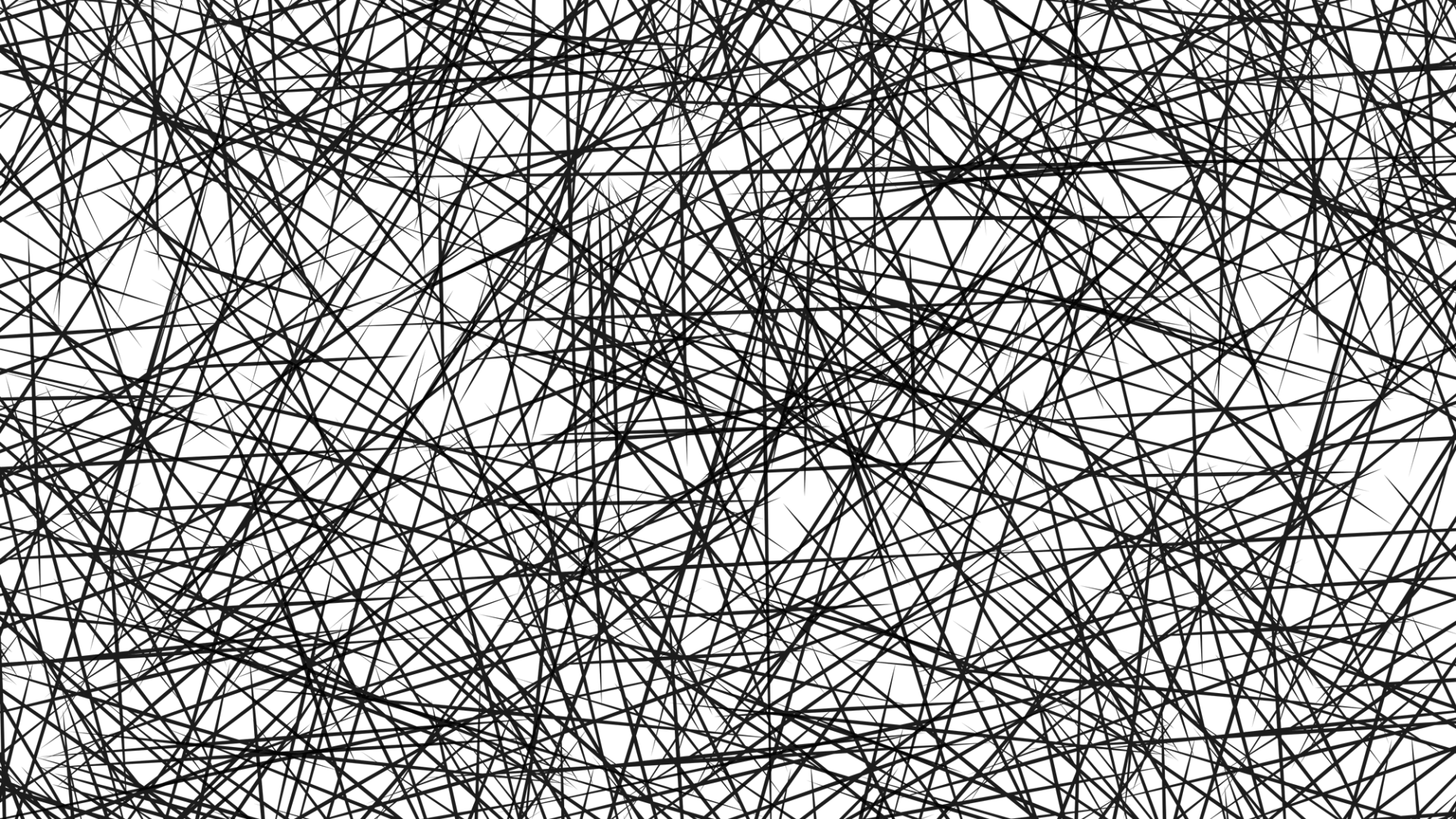 Employee benefits that await you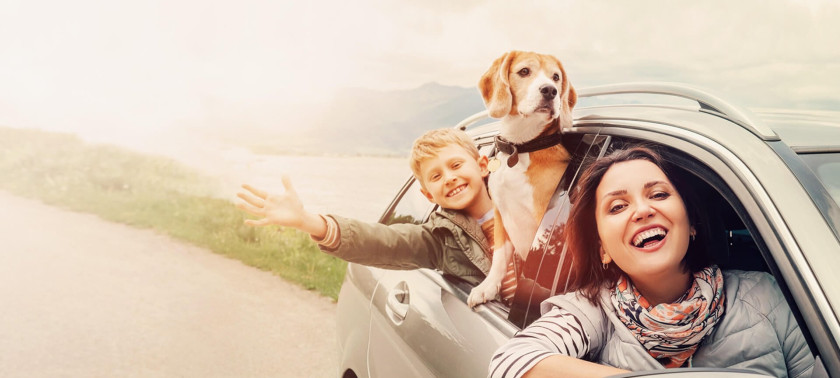 5 weeks
of holiday pay
Sick days
Meal plan flat rate
Language education
Favorable company tariff
Teambuilding and corporate events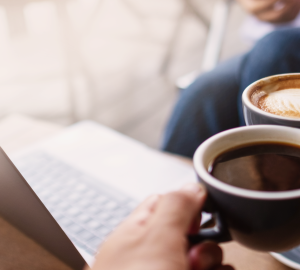 Employee account
in the Cafeteria