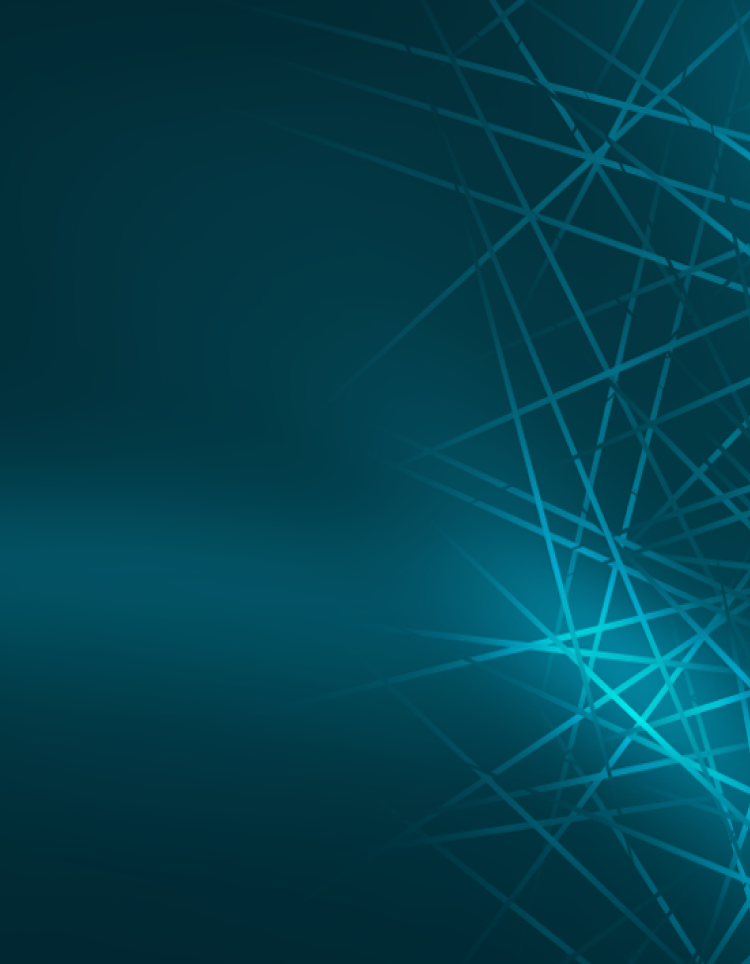 The best technology for industrial production and laboratory research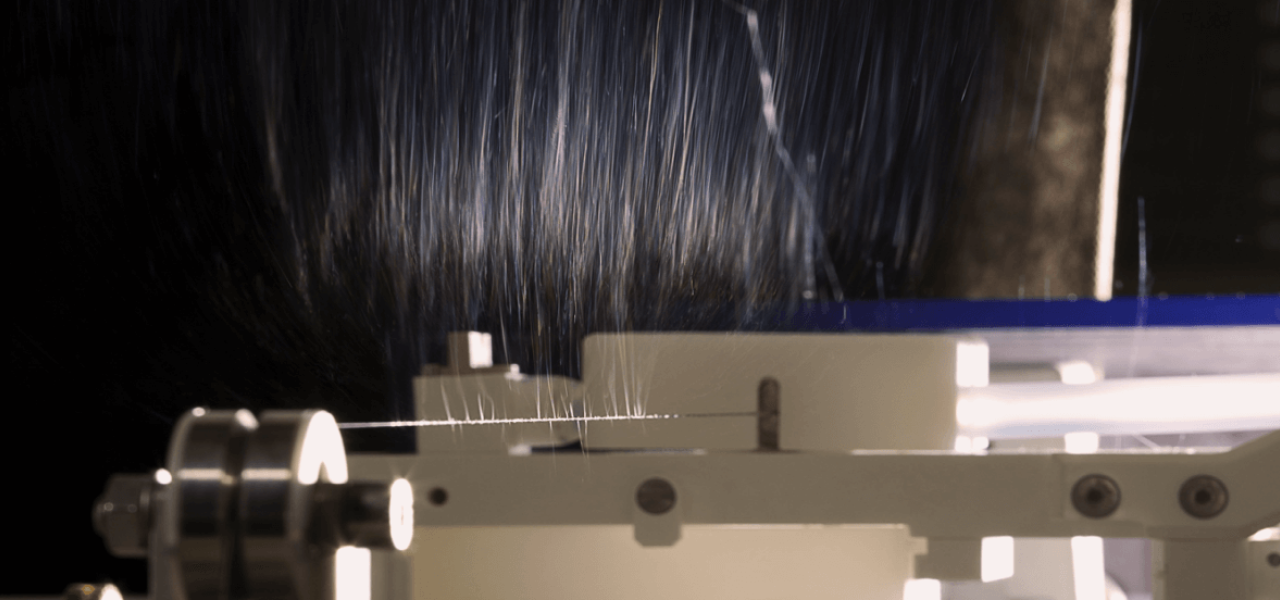 INFINITY line
Technologically, the INFINITY line is the most advanced we have designed and built. It is based on our know‑how from many years of our own research as well as many years of experience electrospinning on an industrial scale.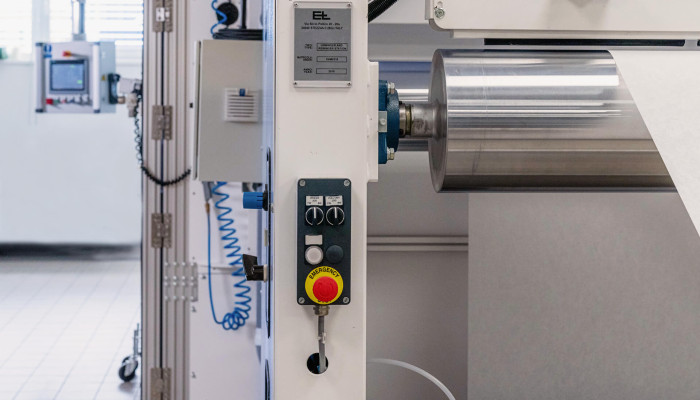 Just one step to defect‑free membranes
The INFINITY line produces virtually defect‑free nanofiber membranes for use in very demanding applications. It uses the Nanospider™ needle‑free principle, but the nanofiber jets are not interrupted thanks to the continuous movement of the electrospinning wire.
A unique electrospinning method
Nanospider™ technology uses a spinning electrode in the shape of a thin wire which is continuously coated with polymer solution. Under the influence of a strong electrical field, nanofibers are then formed from a thin polymer layer on the electrode.
The INFINITY line in industrial applications
Effective
liquids
filtration
Nanofibers capture even the smallest particles in all types of liquids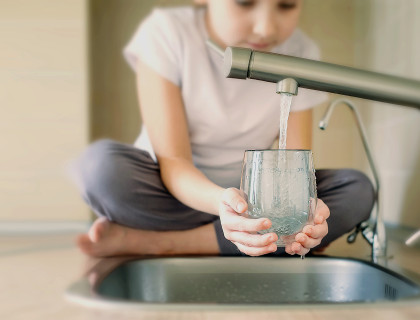 MORE INFORMATION
Significantly better
electronic
properties
Nanofibers in battery separators and fuel cells increase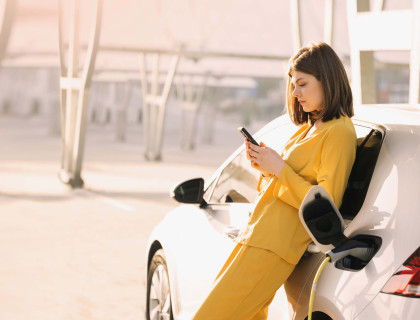 MORE INFORMATION
LINEA line
We have been perfecting the LINEA line for over twenty years. The nanofibers produced can be found in a variety of products and applications worldwide.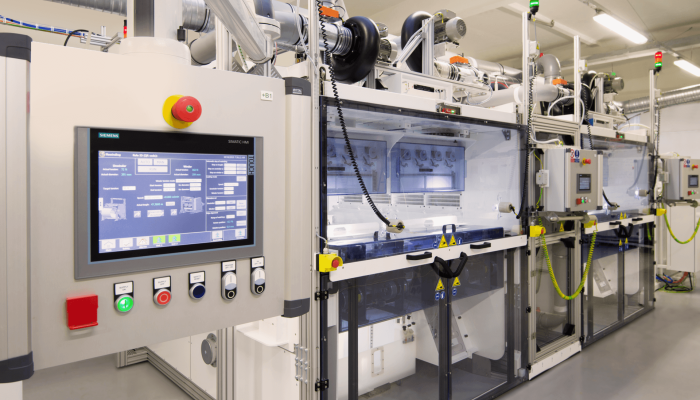 Needle‑free electrospinning technology
Nanospider™ technology uses a thin stainless steel wire as the spinning electrode and a moving head to apply the polymer solution along the entire length of this wire. When a strong electrical field is applied, nanofibers are formed from the thin polymer layer on the spinning electrode. Only a small amount of polymer solution is applied to the wire during each cycle of the moving head which is a prerequisite for maintaining consistent nanofiber morphology during long‑term production.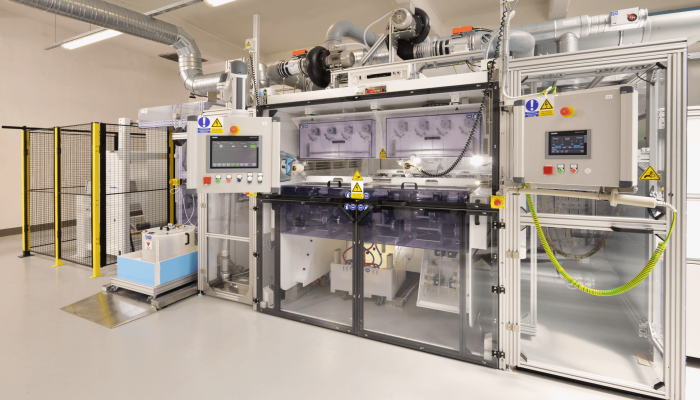 Application flexibility
The LINEA line enables high volume nanofiber production. It is designed for ease of use, scalability, modularity and flexibility in producing the highest quality nanofibers for a wide range of applications, from performance apparel to air filters.
The LINEA line
in industrial applications
Fresh air at home, in the car and in the laboratory
Nanofibers improve the performance of air filter media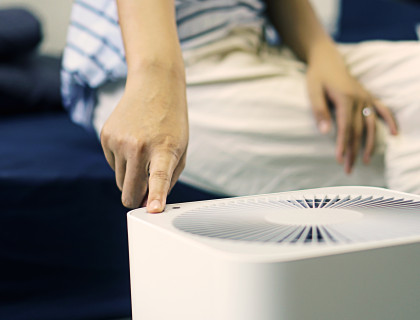 MORE INFORMATION
Clothes with extraordinary properties
Nanofibers provide fabrics with greater breathability and durability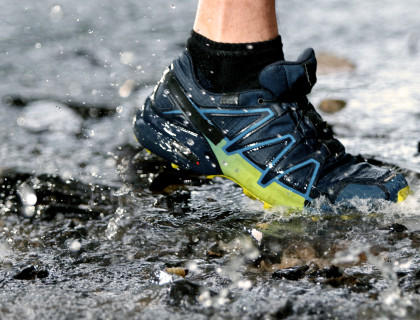 MORE INFORMATION
From wound care to tissue engineering
Nanofibers offer enormous opportunities in medicine and pharmaceuticals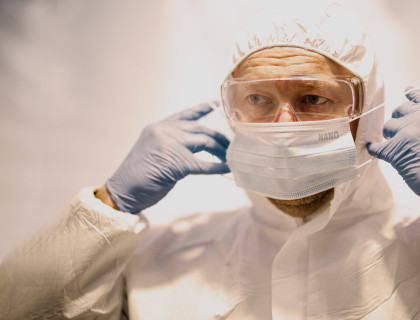 MORE INFORMATION
Laboratory equipment
NS LAB is compact and affordable laboratory electrospinning equipment which allows for efficient nanofiber research, development of new nanofibrous products, and experimental nanomaterial work.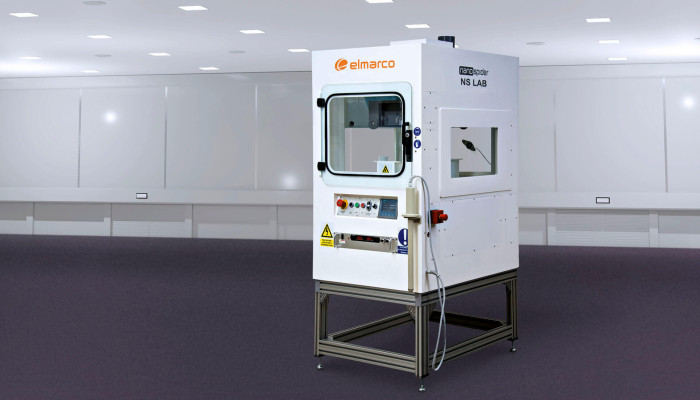 With the highest level of technology
Since our laboratory equipment uses the same Nanospider™ needle‑free electrospinning technology as in our industrial prroduction lines, your experimental work and research can be readily transferred to industrial production equipment, which aids in commercializing your ideas.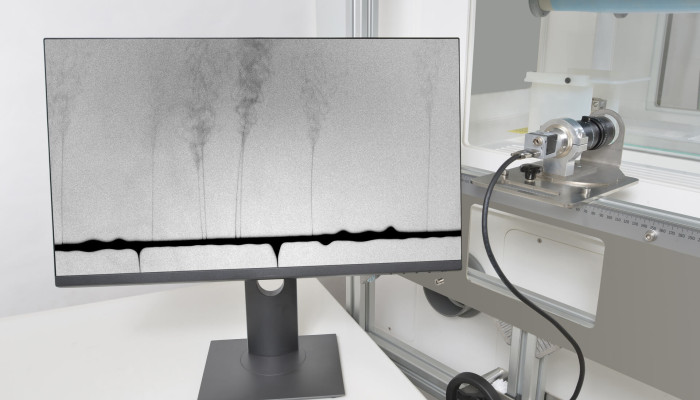 Features and recommended use
Contact us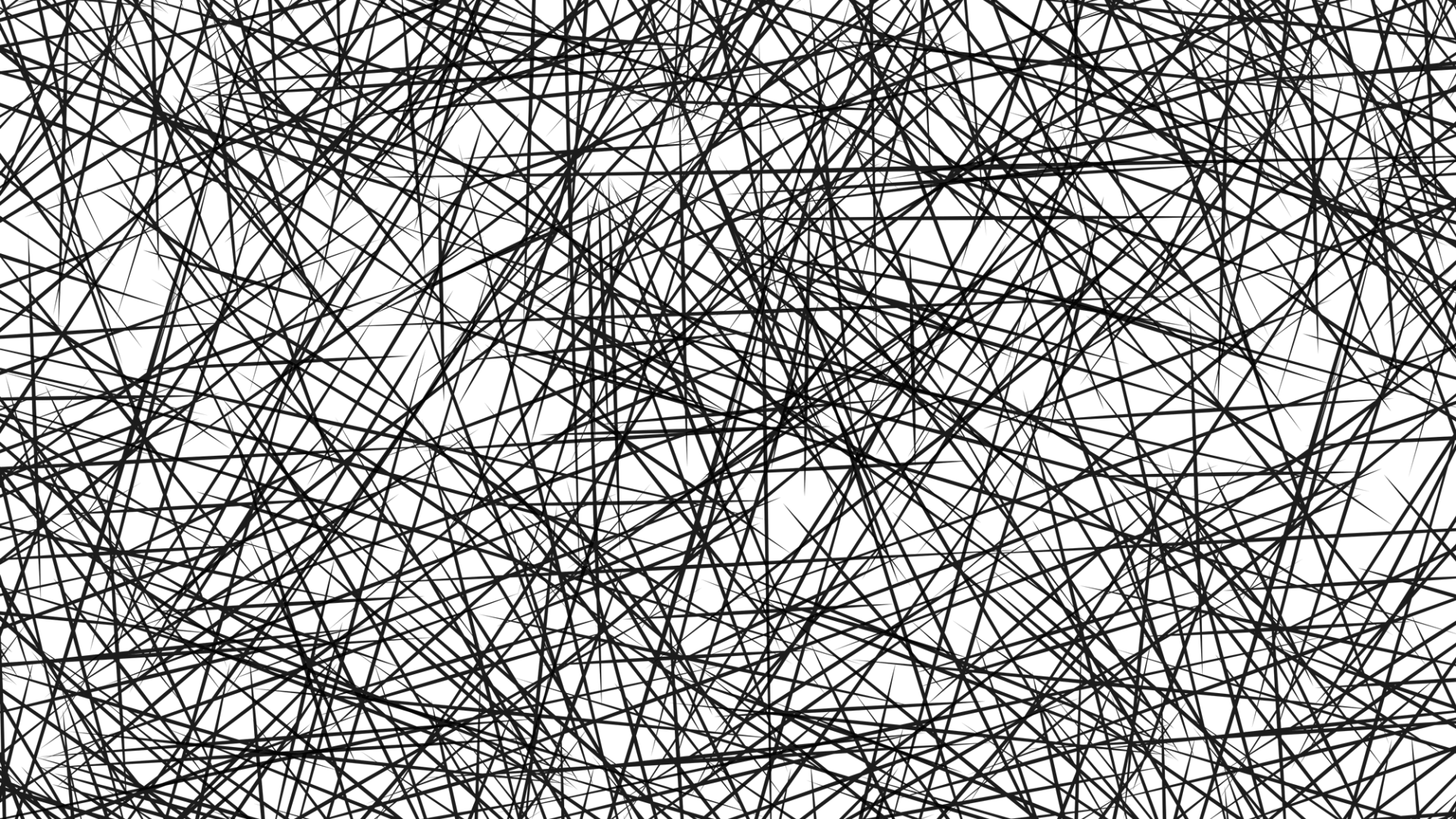 Curiosities from around the world on a scale of 10‑9 m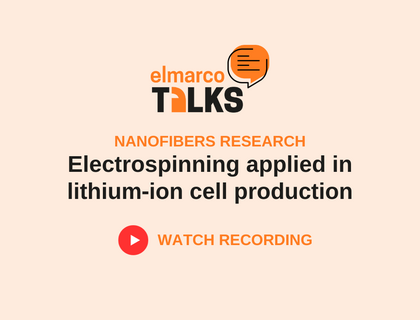 Electrospinning applied in lithium‑ion cell production
Read the article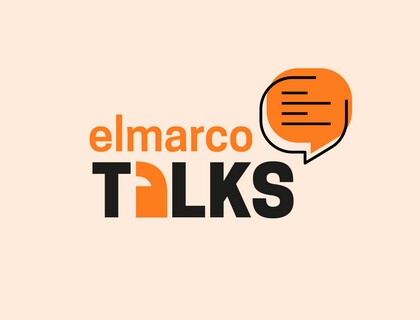 Exploring the future of nanofibers and industrial trends: Elmarco Talks
Read the article