Nanofibers for healthcare
Nanofibers have great potential in biomedical and pharmaceutical applications. Biodegradable polymers are used for electrospinning, and can be enriched with various substances to achieve the desired effects. Furthermore, the size and structure of the nanofibers can be controlled.
Nanotechnology will increase added value of your medical products
LINEA line
The LINEA line enables nanofiber production in large volume.
It is designed for ease of use, scalability, modularity, and flexibility in producing the highest quality nanofibers used in the healthcare industry.
More about the LINEA line
Contact us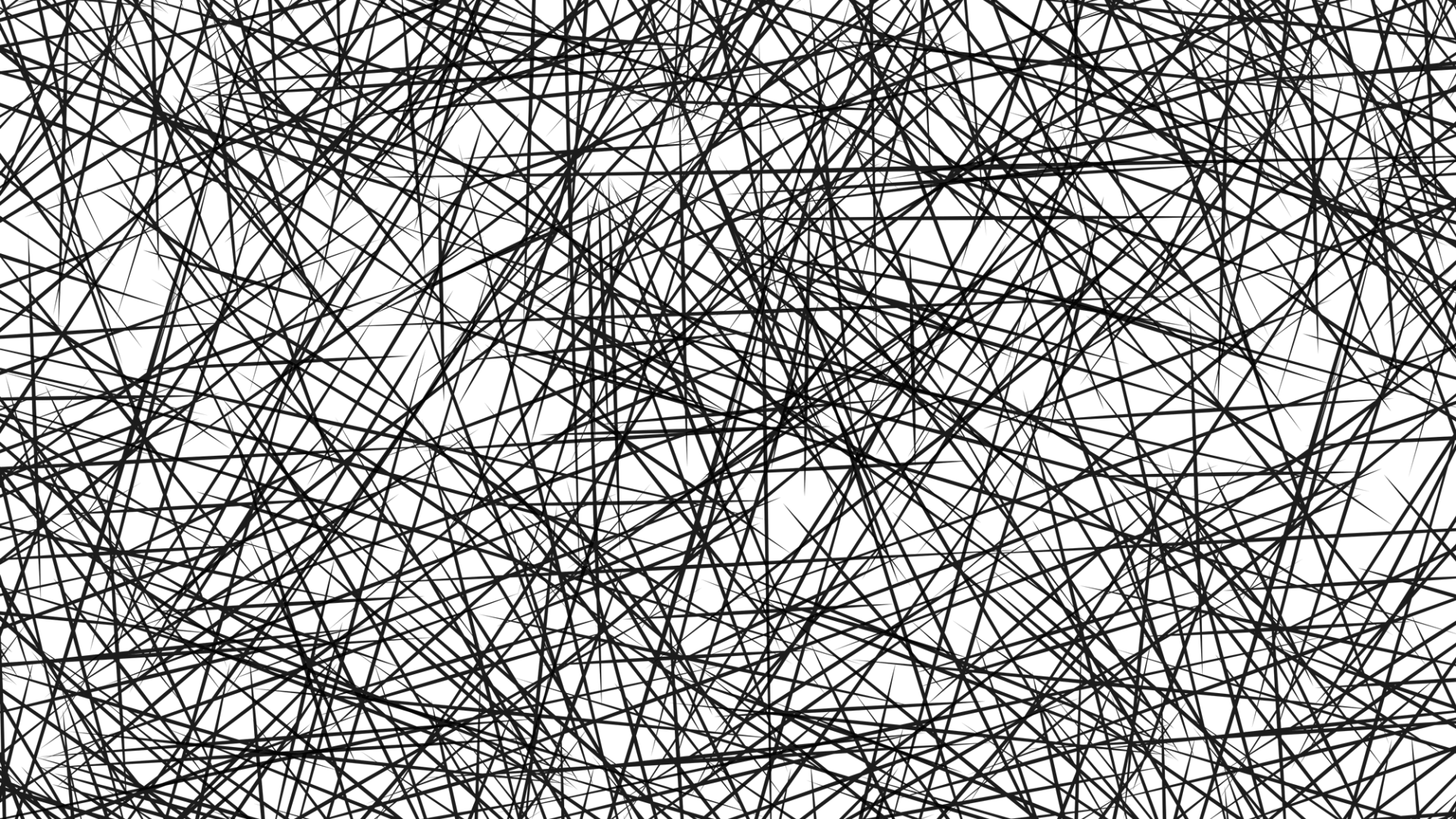 Curiosities from around the world on a scale of 10‑9 m