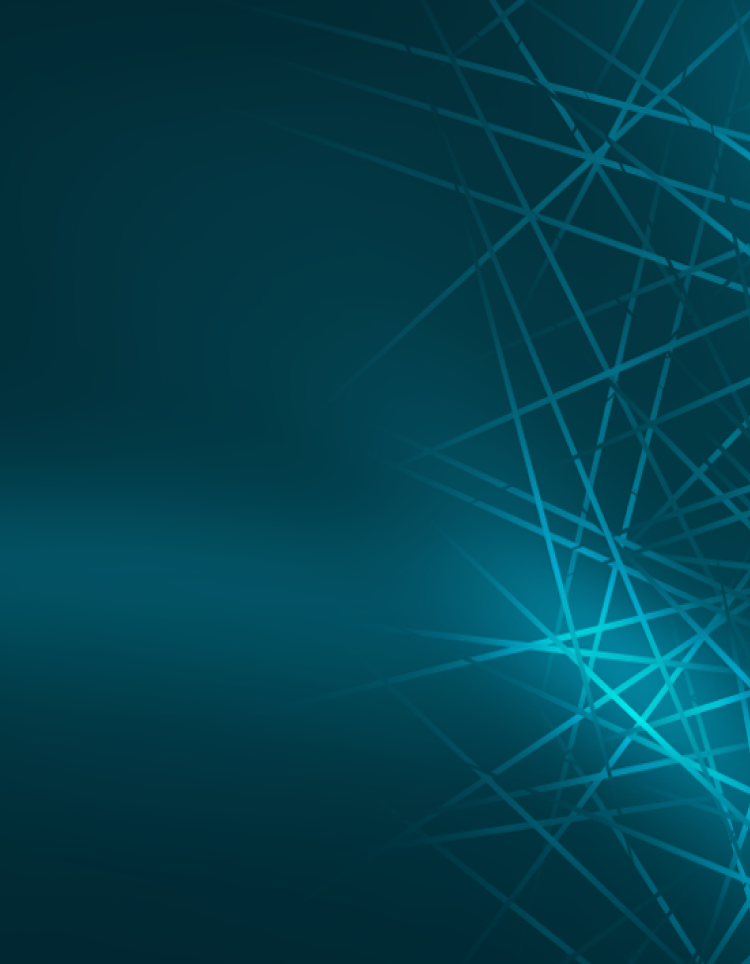 Empa – The Place where Innovation Starts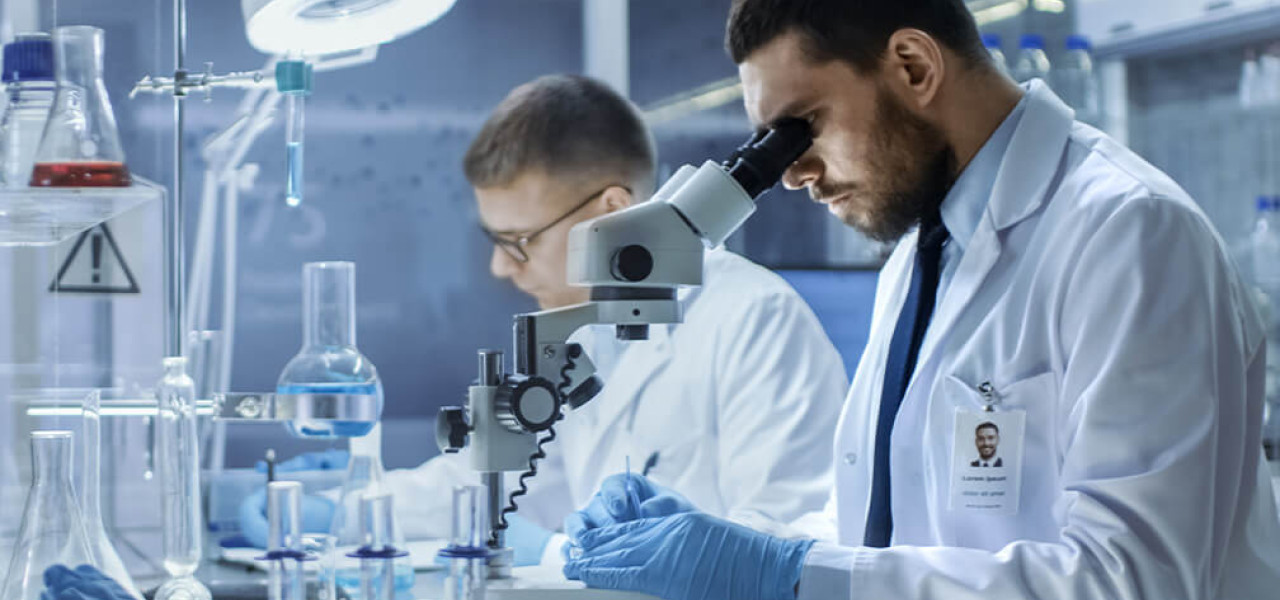 Importance of nanofibers and their applications were the topics of our talk with Dr. Gordon Herwig, project leader from Empa, the Swiss Federal Laboratories for Materials Science and Technology. How does Empa help transfer academic knowledge and research to industrial production and what is the future of nanofibers?
COULD YOU PLEASE INTRODUCE EMPA AND ITS MAIN AREAS OF ACTIVITY?
As an interdisciplinary research institute of the ETH Domain, Empa, the Swiss Federal Laboratories for Materials Science and Technology, conducts cutting-edge research in materials science and technology. Empa's R&D activities focus on meeting the requirements of industry and the needs of society, and thus link applications-oriented research to the practical implementation of new ideas in the areas of nanostructured, "smart" materials and surfaces, environmental, energy and sustainable building technologies as well as personalized medicine and medtech applications. As a result, Empa is capable of providing its partners with customized solutions that not only enhance their innovative edge and competitiveness, but also help to improve the quality of life for the public at large, true to its mission statement: «Empa – The Place where Innovation Starts».
WHAT RESEARCH ACTIVITIES ARE YOU CURRENTLY DEVELOPING IN NANOSCALE MATERIALS & TECHNOLOGIES FIELD?
Our research at the group "Skin Mimicking Structures" focuses on electrospinning and encapsulation. Specifically, we investigate the fabrication of particles and semi-permeable fibrous membranes for biomedical and engineering applications in sectors such as functional clothing, home improvement, sensors, catalysis, particle filtration and wound healing, as well as general household applications, healthcare and cosmetics.
Our activities depend strongly on the current collaborations with industry and academia. Currently, this includes:
Tailored, responsive materials for the conditional (photo-/thermoresponsive) release of active ingredients (e.g. drugs and volatiles)
More sustainable ("greener") and bio-compatible alternative compositions/methodologies
Composite materials from membranes and wovens or non-wovens, as well as their chemical functionalization and finishing, for functional textiles
Comprehensive physical, chemical and biological analysis, testing and optimization of such complex textile products
 
CAN YOU DESCRIBE THE COOPERATION WITH ELMARCO AND USE OF NANOSPIDER TECHNOLOGY FOR YOUR CUSTOMERS?
For over a decade, Elmarco has been our collaborator and supplier of Nanospider equipment in support of our research. While many projects started from the initial proof-of-concept stage with needle electrospinning, industrial partners were always interested in increasing throughput, efficiency and simplicity of the process. Since 2013 we are dedicated to supporting industry transfer of our academical expertise to the continuous manufacturing of innovative and functional electrospun membranes on the Elmarco Nanospider. While new methods and technologies often take time to be adapted, we continue to offer new ideas and approaches to make electrospinning a more sustainable and attractive production technique.
WHAT COOPERATION OPTIONS DO YOU OFFER ON NANOSPIDER TECHNOLOGY?
We support the Swiss industry by supplying ideas from our academic research, providing expertise in electrospinning/encapsulation approaches and the proof-of-concept, plus assisting in developing the final innovative products. These innovations directly benefit consumers and society by providing targeted solutions to specific everyday problems. As scientists and technicians with a focus on biomedical and textile applications and decades of project management experience, we can offer:
Assistance in application and direction of research projects towards funding opportunities (Innosuisse, private national and international grants), as well as managing IP
Comprehensive understanding and knowledge of the academic field towards functional electrospun membranes
Expertise in optimizing piloting and scale-up of the electrospinning process, in collaboration with Elmarco
Know-how and collaborations in the texile industry to support manufacturing (compositing) and quality management to realize the final product
Points of contact/networks to find potential fields of application and customers for your product
 
CAN YOU POINT OUT AN INTERESTING PROJECT REGARDS NANOFIBER RESEARCH FROM THE LAST TIME IN WHICH EMPA PARTICIPATED OR ORGANIZED?
As a founding member of the SUBITEX research initiative in conjunction with Swiss Textiles, we advise on the tremendous advantages of sustainable textile production, especially those offered by electrospinning from green solvents. With companies still sceptical about switching to alternative greener organic solvents, a significant amount of unused potential lies (water-based) in employing emulsion and suspension electrospinning. Through feedback on our publications and presentations we notice rising interest in these ultimately imperative changes to current processes and applications, and are proud to be instrumental to this development. Furthermore, during and as a consequence of the pandemic, members of Empa were proud to participate in the National COVID Science Task Force and contribute in the ReMask project to advice industry on ways to manage the public crisis and developping community masks.