Nanofibers are the future of your products
We are the world leader in the development of equipment for the industrial production of nanofibrous materials.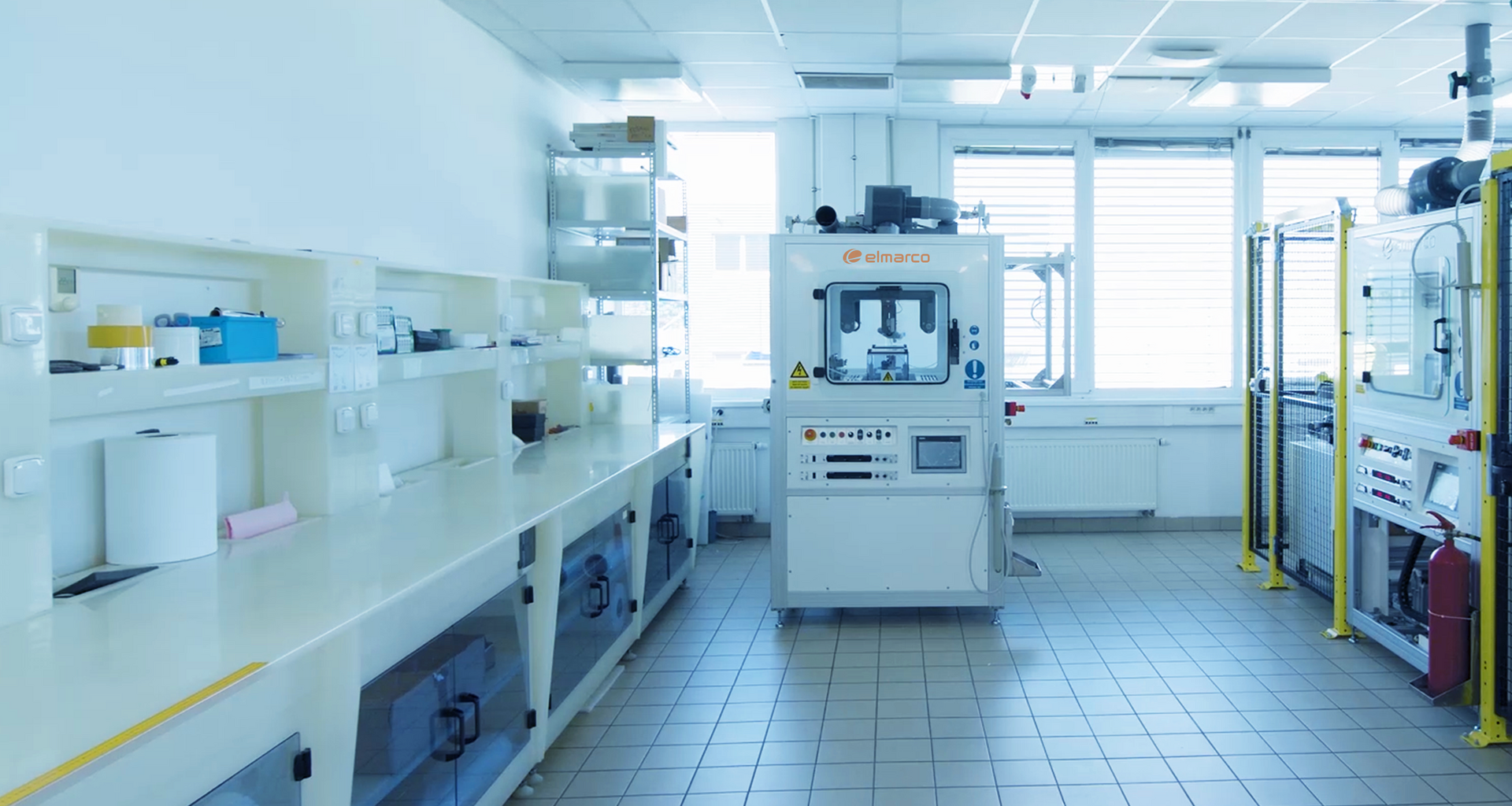 Introducing the enhanced model NS 3S500U
The NS 3S500U model is newly equipped with three spinning electrodes and three varieties of collecting electrodes.
Learn more
Together we turn your visions into reality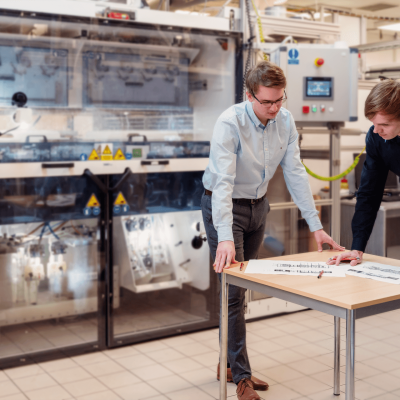 We are the right partner.
We deliver effective industrial solutions to turn your ideas into working nanofiber products. We understand the complexity of the problem and we provide support throughout the process via several forms of cooperation.
Cooperate with us
Effective solution for nanofiber production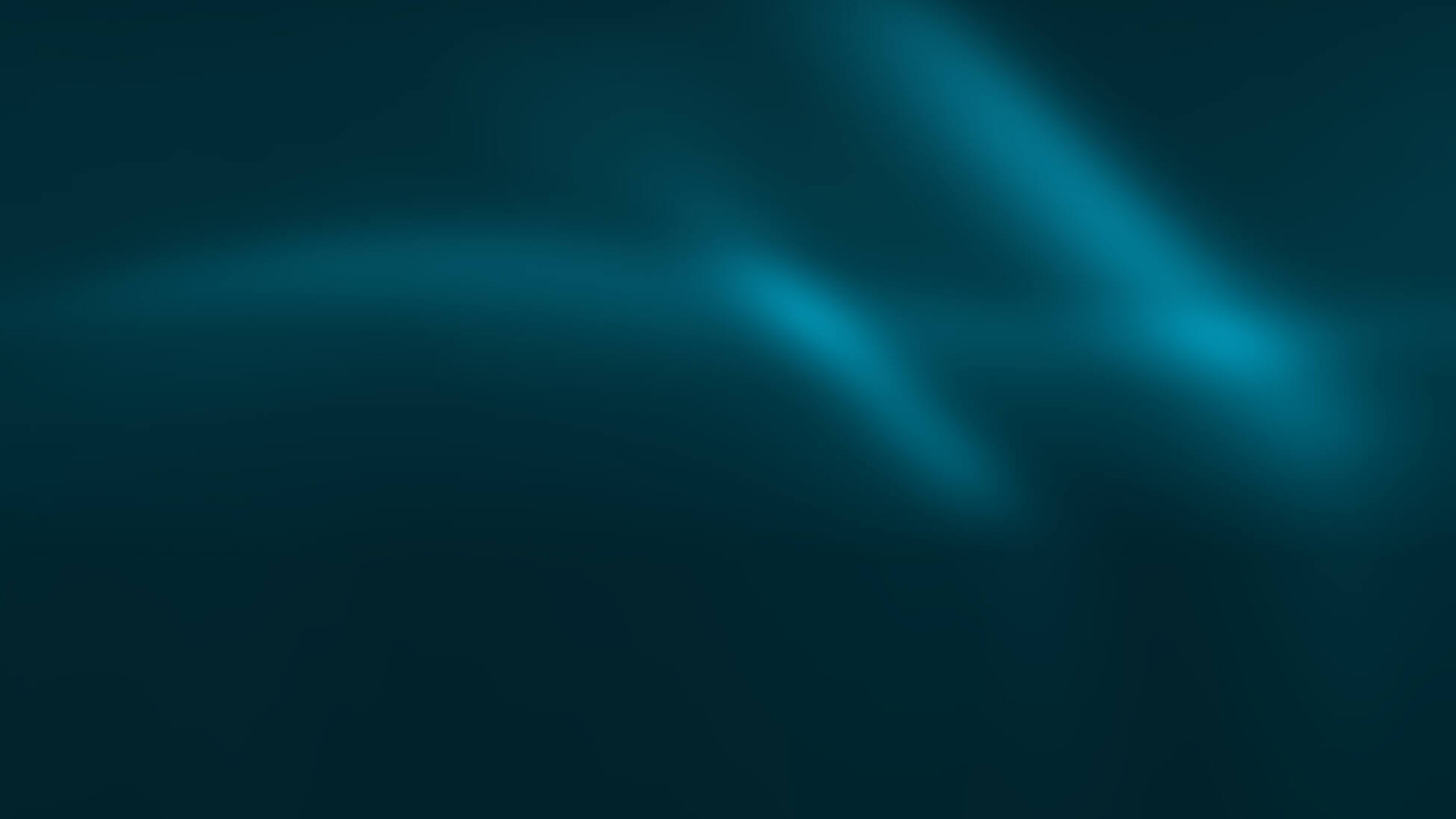 Patented needle-free Nanospider™ technology
Nanospider™ technology is a unique method of electrospinning from the free surface of a polymer solution in a strong electrostatic field. The technology makes it possible to spin from a thin layer of a polymer solution along a spinning electrode wire, allowing the production of high quality nanofibrous material on an industrial scale.
More about Nanospider™ technology
We develop equipment for laboratories and industrial production
We have developed two industrial product lines based on our Nanospider™ technology. Our product portfolio also includes laboratory electrospinning equipment which allows for efficient nanofiber research and development of new nanofibrous products.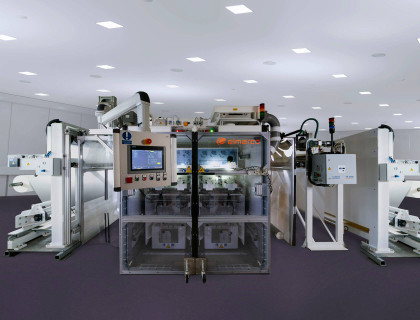 Technology for producing defect‑free nanofiber materials for demanding applications such as liquid filtration, HEPA filtration, and battery separators.
INFINITY line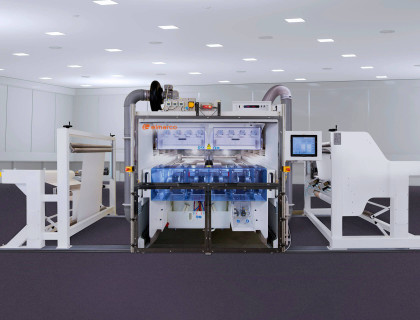 Universal technology to produce nanofiber materials for a wide range of applications such as air filtration, performance apparel, and healthcare.
LINEA line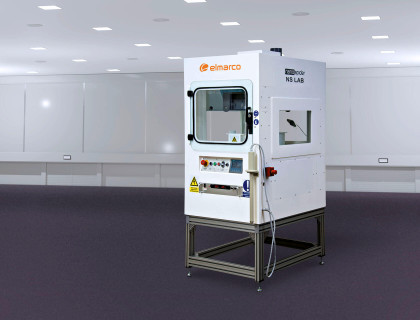 Laboratory equipment for efficient research and development of nanofiber materials.
Laboratory equipment
Use of nanofibers in households and industry
Where are the unique properties of nanofibers already in use today? And where will they potentially be used in the future?
Contact us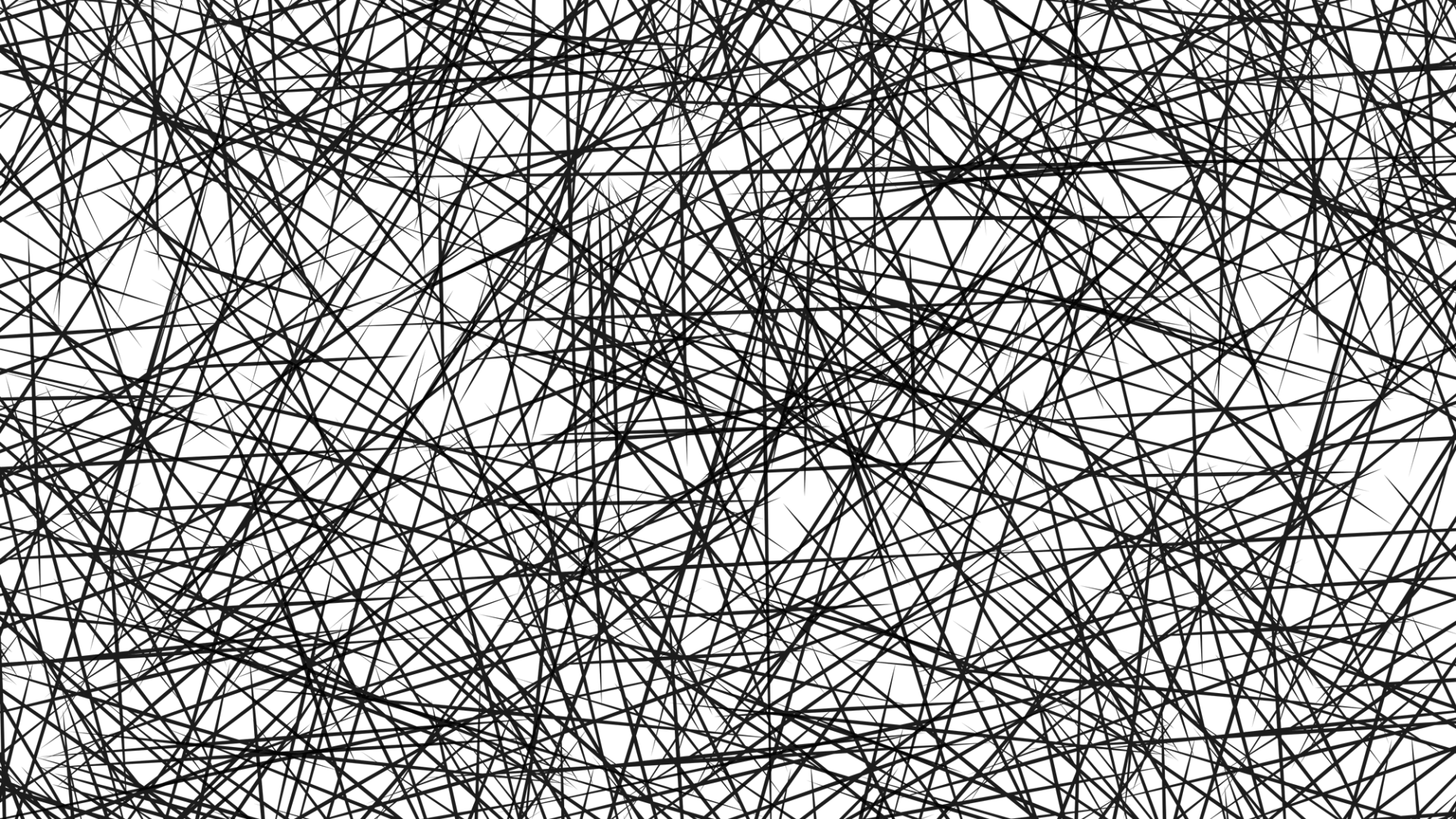 Curiosities from around the world on a scale of 10‑9 m