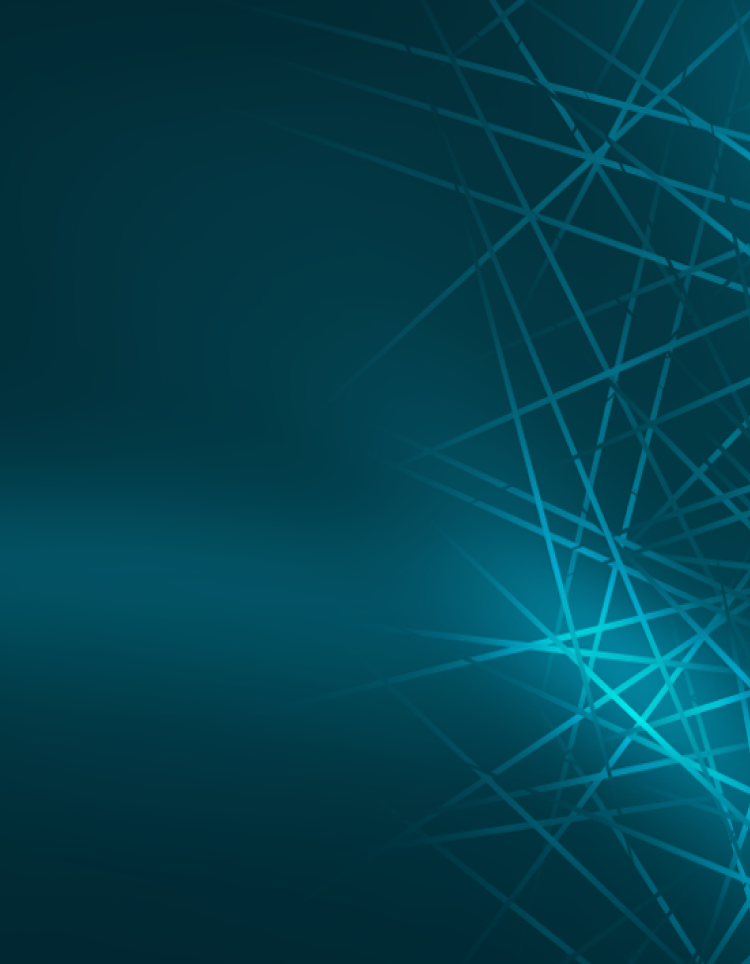 Nanofibers add value to your products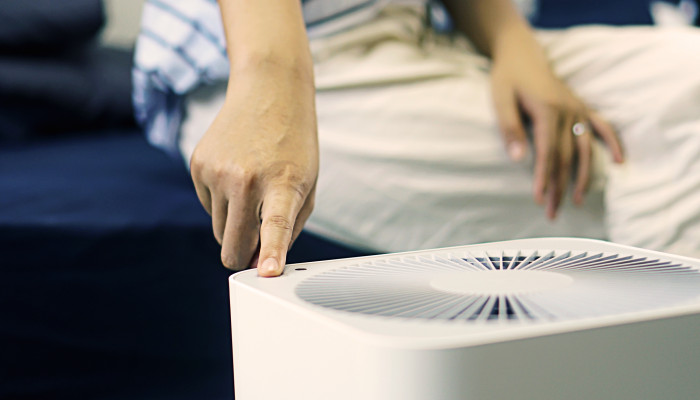 Nanofibers for air filtration
By adding nanofibers to traditional filter materials, the filtration performance increases several times over. Nanofiber filters are highly effective at catching submicron particles. They find practical use in households and industry (HEPA, ULPA), and are suitable for central and mobile air conditioners, humidifiers and automotive cabin air filters.
MORE INFORMATION ON NANOFIBERS FOR AIR FILTRATION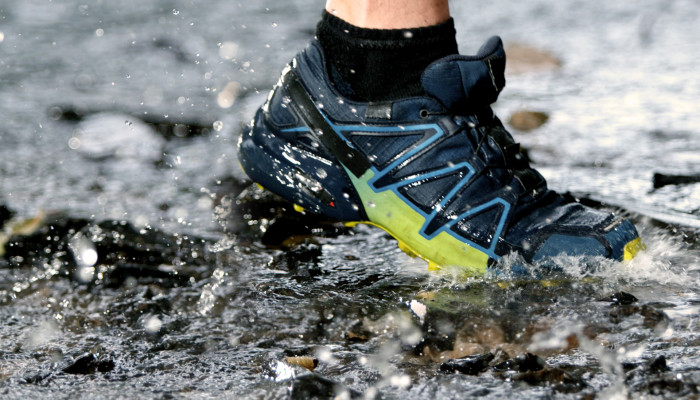 Nanofibers for performance apparel
Nanofibers have the ability to create performance apparel with completely new features. Outdoor clothing and footwear are waterproof, while at the same time breathable and comfortable. Protective suits with nanofibers can protect against chemicals and other dangerous substances.
MORE INFORMATION ON NANOFIBERS FOR PERFORMANCE APPAREL
Nanofibers for healthcare
Nanofibers have great potential in biomedicine and pharmaceuticals because the structure and size of the nanofibers can be controlled. Nanofiberous layers can speed the healing process, enable tissue engineering, and increase the speed of medication absorption.
MORE INFORMATION ON NANOFIBERS FOR HEALTHCARE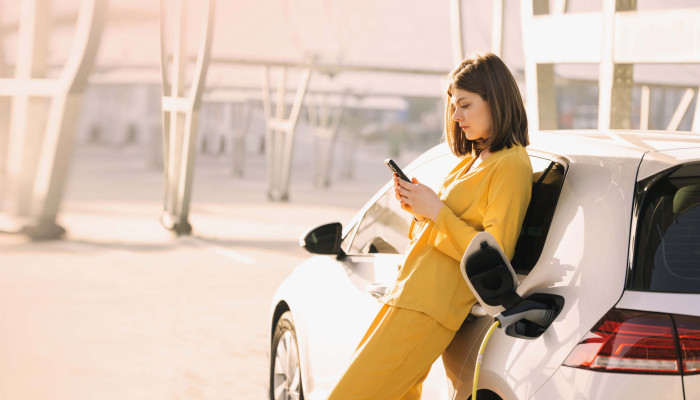 Nanofibers for energy
Nanofibers are used in battery separators to improve safety. They can also be used in fuel cells to provide high power density at high current density.
MORE INFORMATION ON NANOFIBERS FOR ENERGY
We manufacture lines for use in the laboratory and industry
Based on the Nanospider™ technology, we have developed two industrial product lines complemented by laboratory equipment for nanofiber research and development.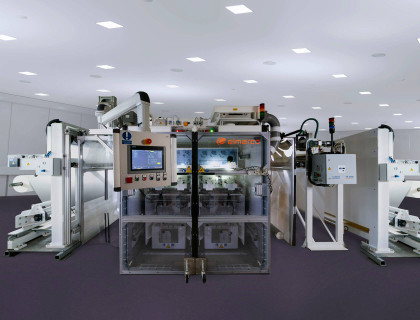 Technology for the production of defect‑free nanomaterials for applications such as liquid filtration, HEPA filtration, or battery separators
The INFINITY line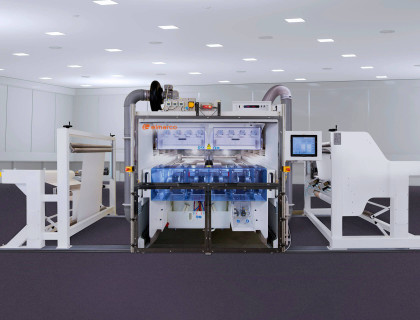 Universal technology for the production of nanomaterials for a wide range of applications such as air filtration, performance apparel and healthcare.
The LINEA line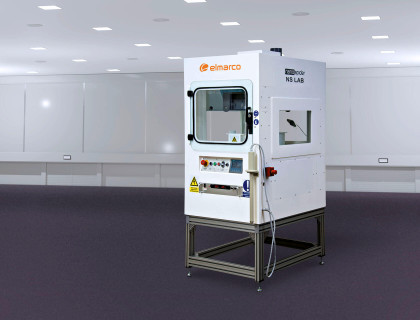 Laboratory equipment for efficient research of nanofibrous membranes and experimental work.
LABORATORY EQUIPMENT
Contact us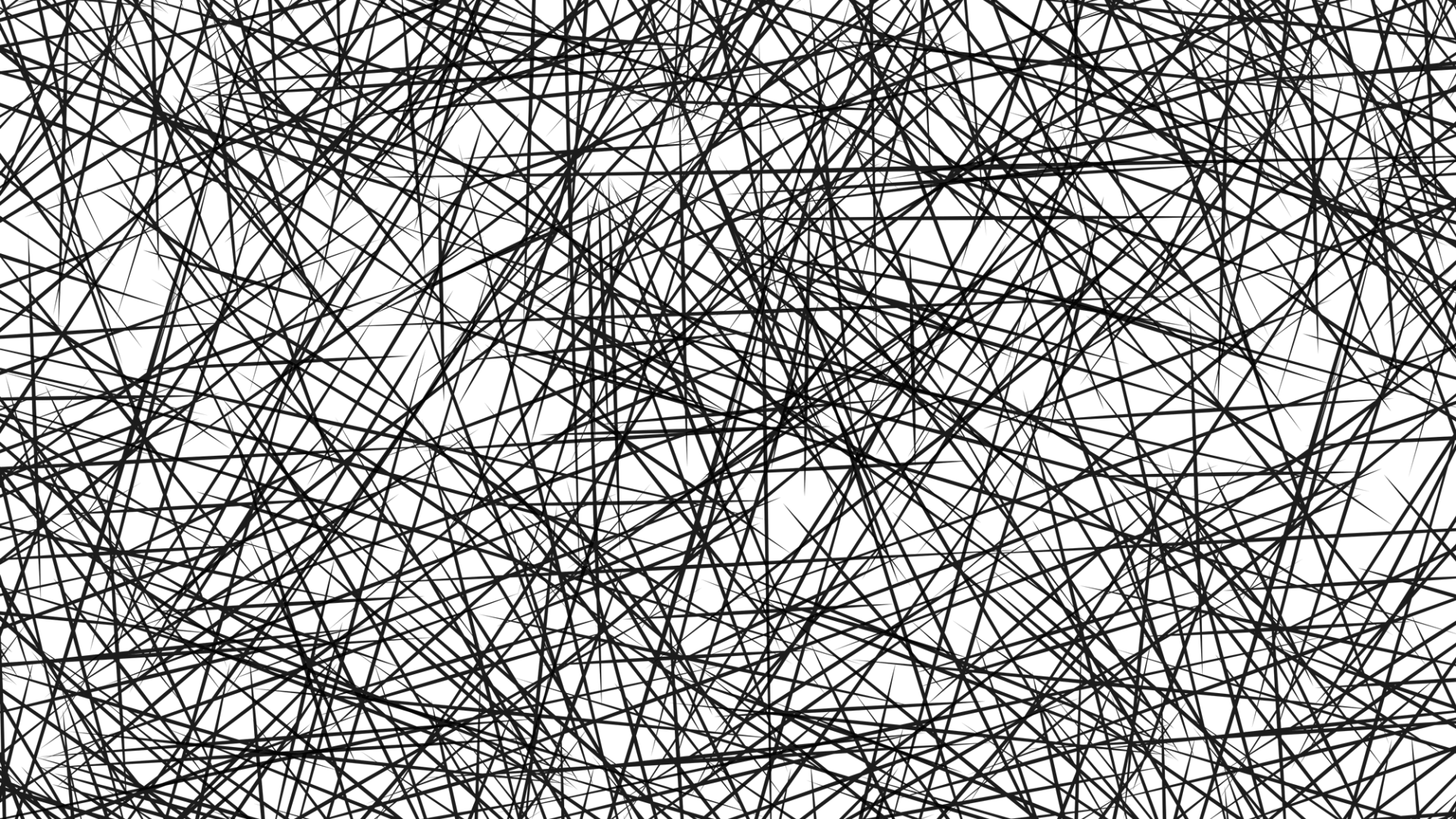 Curiosities from around the world on a scale of 10‑9 m