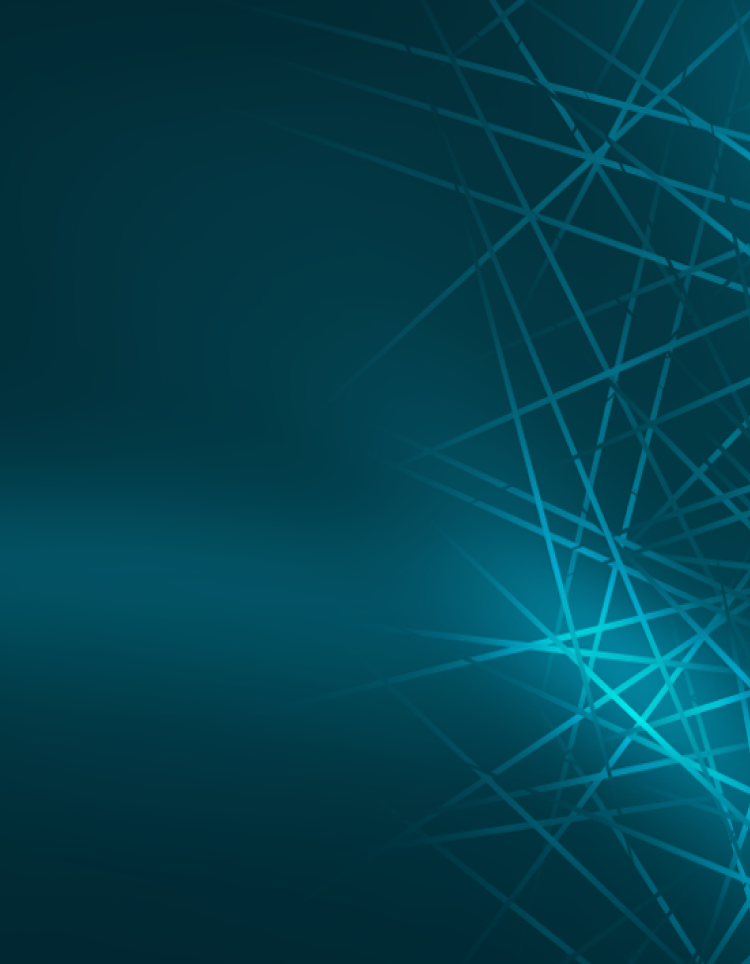 Laboratory equipment for your own experimental work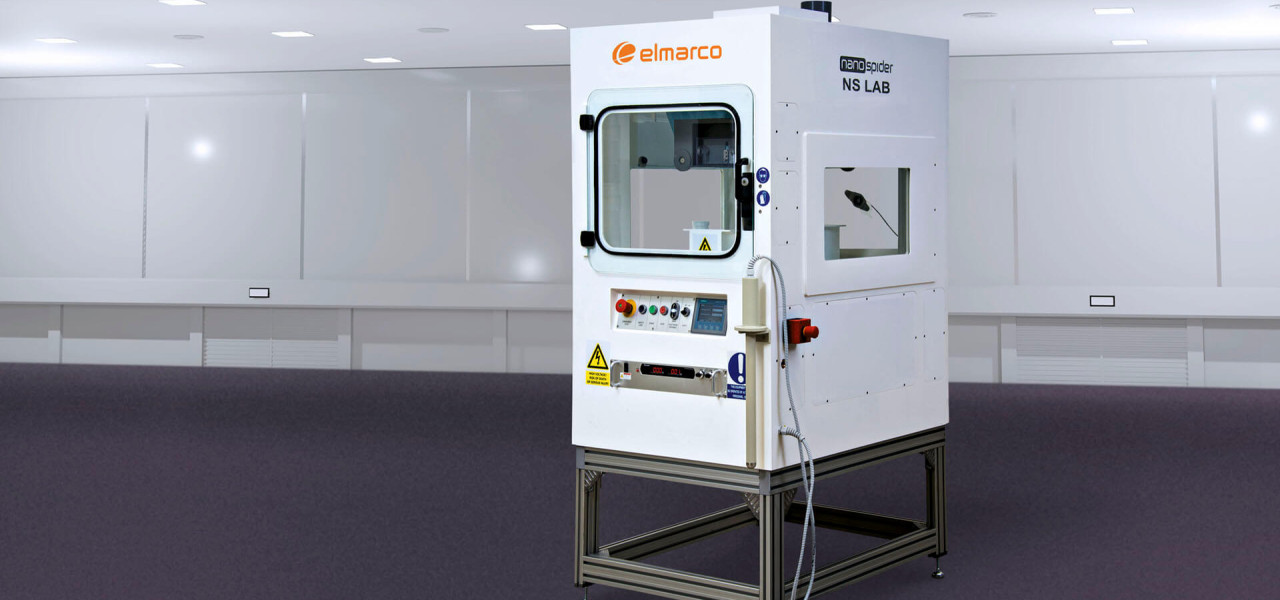 State‑of-the‑art equipment for experimental work and product development
Since our laboratory equipment uses the same Nanospider™ needle‑free electrospinning technology used in our industrial production lines, your experimental work and research can be readily transferred to industrial production equipment which aides in commercializing your ideas.
NS LAB - available as part of your laboratory
State‑of-the‑art equipment for experimental work and product development
NS LAB is compact and affordable laboratory electrospinning equipment which allows for efficient nanofiber research, development of new nanofibrous products, and experimental nanomaterial work
For Materials Science
Technical textiles
Membrane research
Experimental research
NS LAB is a compact and affordable research tool. It is based on Nanospider™ technology, just like our industrial lines. This makes research done at the NS LAB easily transferable to an industrial scale.
Industrial camera set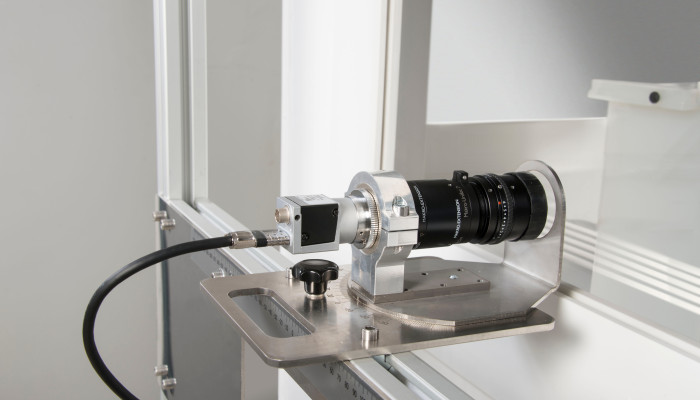 NS LAB can be equipped with an industrial camera, which offers a detailed view of the formation of nanofiber jets on a string electrode. This enables quantitative image analysis of process specifications related to Nanospider™ technology. The camera can be used with shadow or reflection sensing methods.
Specifications that can be analyzed:
Nanofibers formation
Density of Taylor cones and their geometry
Distance between individual jets
Thickness and frequency of deposition of a thin layer of solution on a string electrode
Camera specificatons:
Resolution 1 px = 12 μm and higher
Exposure time 50 μs and higher
Frame rate up to 500 frames/s (or 180 frames/s at full HD resolution)
NS LAB functions and recommended use
Designed to enable basic materials and application research. Various polymers can be used for electrospinning on the NS LAB equipment, thereby producing a wide range of synthetic, organic and biodegradable nanofibers.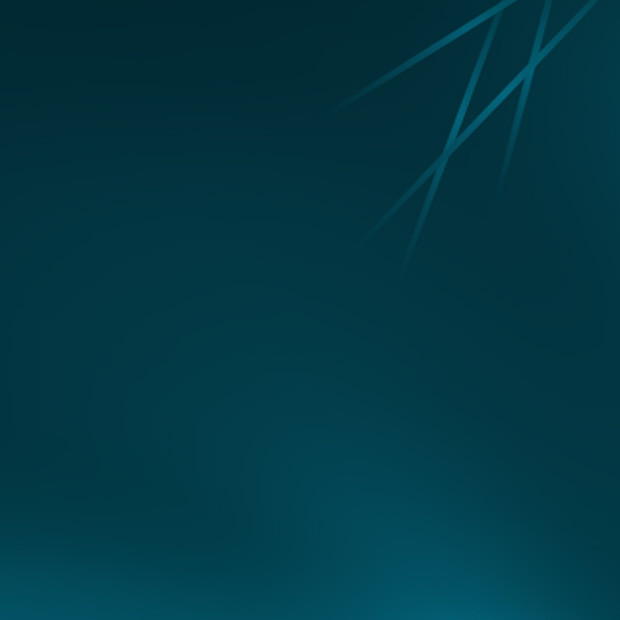 Perfect for exploring
NS LAB is ideal for membrane research, air filtration, liquid filtration, medicine and many other applications.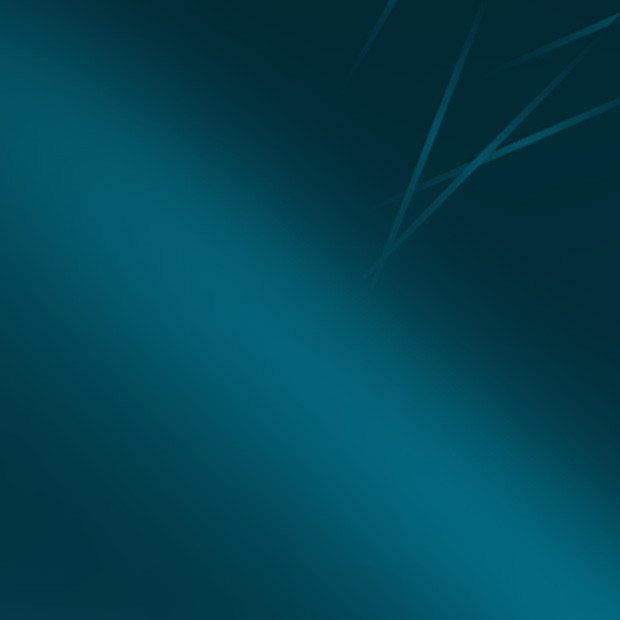 Unique material
The material produced has high air permeability and uniformity compared to needle technologies.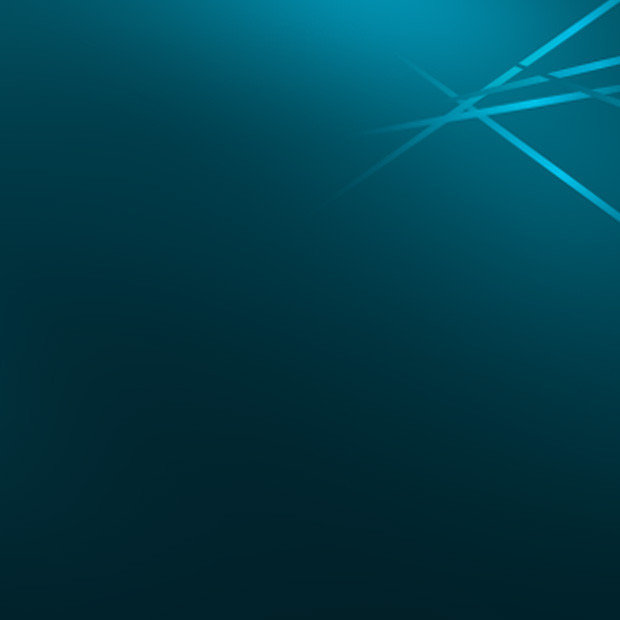 Everything under control
Allows control of all process parameters (voltage, substrate speed, die size, application head speed, wire distance from the substrate, etc.)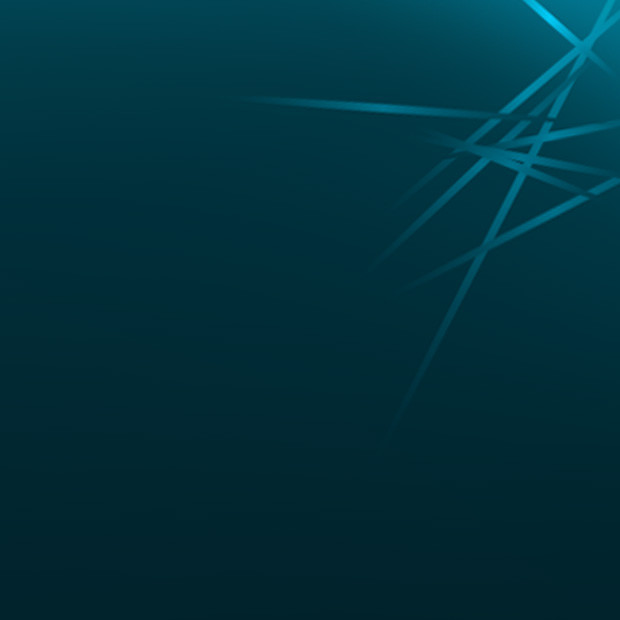 Batch operation
Depending on the process settings, operating time ranges from 40 to 100 min with a single dose of 50 ml of solution. If needed, we also offer 10 ml and 100 ml containers.
NS LAB Technical specifications
Electrospinning unit
Stationary wire system of electrodes
Number of spinning electrodes
1
Spinning electrode width
350 mm
Integrated one-way substrate material rewinding
Electrospinning tension
0‑80 kV
Unwinding speed
up to 5000 mm/min.
Electrode distance from the substrate
120‑240 mm
Effective width of the nanofibrous layer
250‑300 mm
Operating time with one dose of solution (50 ml)
40‑100 min.
Consumption
Power consumption
up to 300 W (without peripherals)
Dimensions
Height
2053 mm
Width
1295 mm
Length
1045 mm
Weight
275 kg
Accessories
Solution tank volume
10, 50 and 100 ml
Tank cleaning container
Optional Peripherals
(NS AC 150) Air conditioning unit
Industrial camera with adjustable stand
Operating mode
Batch
Polymer batch volume
50 ml or 10 ml
Process example for PA6 polymer
Solution viscosity
150 mPa*s
Average fiber diameter
100 nm +/- 20 %
Weight of the nanofibrous layer
2,8 g/m²
Effective width of the nanofibrous layer
300 mm
Air permeability (at 200 Pa)
11,5 l/m²/s +/- 7 %
Total run time per 50 ml dose
100 min.
Polymer solution consumption
0,5 g/min.
Spinning unit
Operating staff 1 person
1 person
Production premises 3×3 meters
3×3 metres
Extraction ventilation connection required
Appropriate exhaust air cleaning required
Necessary fire extinguishing system connection
External grounding is required
Optional peripherals for NS 1S500U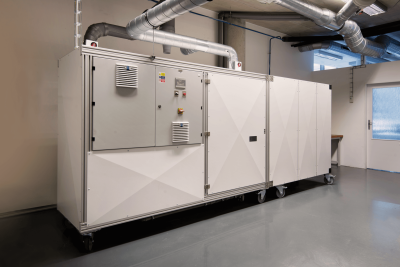 NS AC150 air conditioning unit
Air conditioning unit designed for Nanospider™ laboratory equipment and small‑volume production.
The NS AC150 unit supplies air with precise temperature and humidity levels to the NS LAB or NS 1S500U. Tightly controlling the temperature and humidity is critical to consistent and repeatable production of nanofiber materials.
MORE ABOUT AIR CONDITIONERS
Curiosities from around the world on a scale of 10‑9 m
Contact us