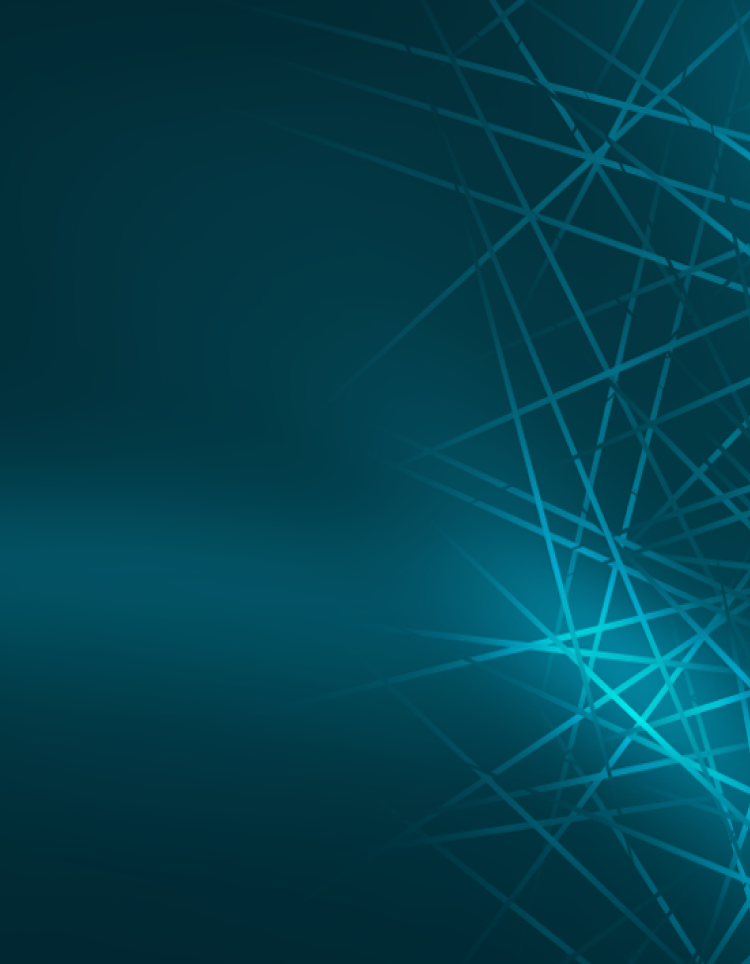 Online event every month! Join our webinar series.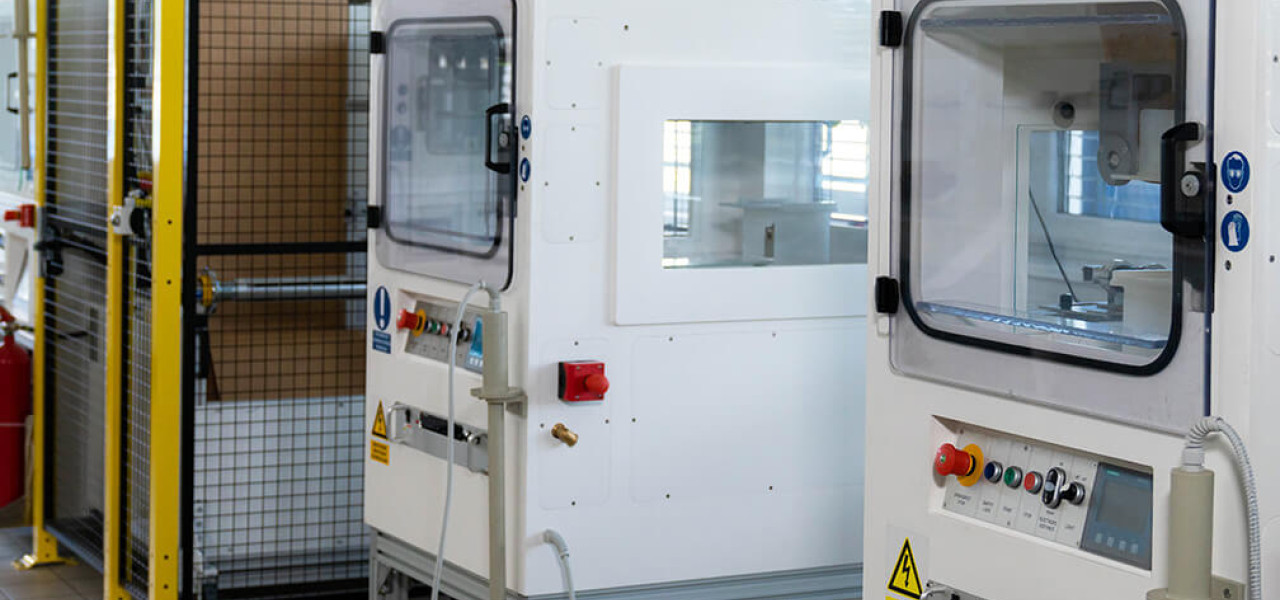 We are pleased to invite you to a series of online events, where we will delve into the latest results of nanofibers research and their interesting applications. Register and discover the fascinating world of nanofibers with us.
ONLINE EVENT EVERY MONTH!
During the next six months, we will bring you one webinar on an interesting topic every month. You can look forward to the latest findings on the application of nanofibers in healthcare, air separation or the very current topic of sustainable electrospinning. Presented research is conducted on Nanospider™ technology.
1. WEBINAR: NANOFIBROUS MATERIALS FOR MEDICAL APPLICATIONS
Tuesday, November 1, 2022
15:00 - 16:00 CET
Speakers: Prof. RNDr. David Lukáš, CSc. & doc. Ing. Eva Kuželová Košťáková, Ph.D.
Technical University of Liberec
2. WEBINAR: ELECTROSPINNING OF NANOPARTICLE - NANOFIBER COMPOSITES FOR ADVANCED TEXTILE APPLICATIONS
Monday, November 21, 2022
15:00 - 16:00 CET
Speaker: Stephen Farias, PhD
Materic LLC
3. WEBINAR: SUSTAINABLE ELECTROSPINNING - CHALLENGES, OPPORTUNITIES AND APPLICATIONS
Monday, January 30, 2023
15:00 - 16:00 CET
Speaker: Gordon Herwig, PhD
Empa, the Swiss Federal Laboratories for Materials Science and Technology
4. WEBINAR - SPECIAL EDITION: ELECTROSPINNING IN MEDICAL APPLICATIONS
Thursday, February 23, 2023
15:00 - 16:30 CET
Speakers:
Prof. Dr. Dr. hab. Andrea Ehrmann
Bielefeld University of Applied Sciences
M.Sc. Henrik-Alexander Christ
Fraunhofer WKI
5. WEBINAR - Electrospun membranes for photocatalytic applications
Tuesday, March 30, 2023
15:00 - 16:00
Speaker: Mathieu Grandcolas, PhD
SINTEF
REGISTRATION will open on 23 February, 2023
Curiosities from around the world on a scale of 10‑9 m