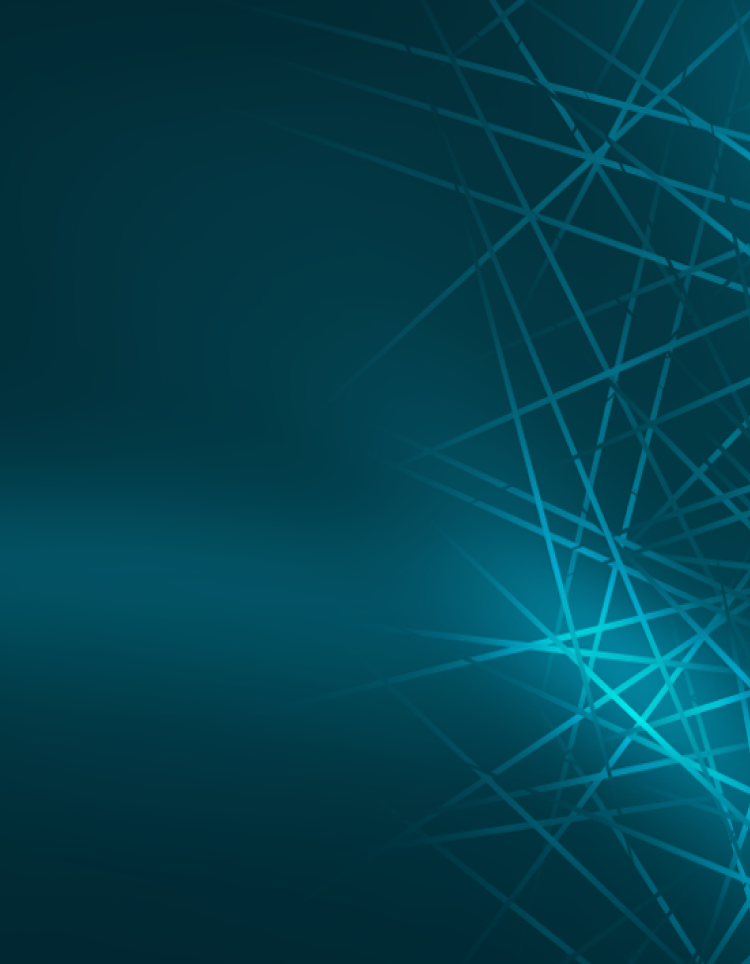 Elmarco Showroom in Italy is Now Open!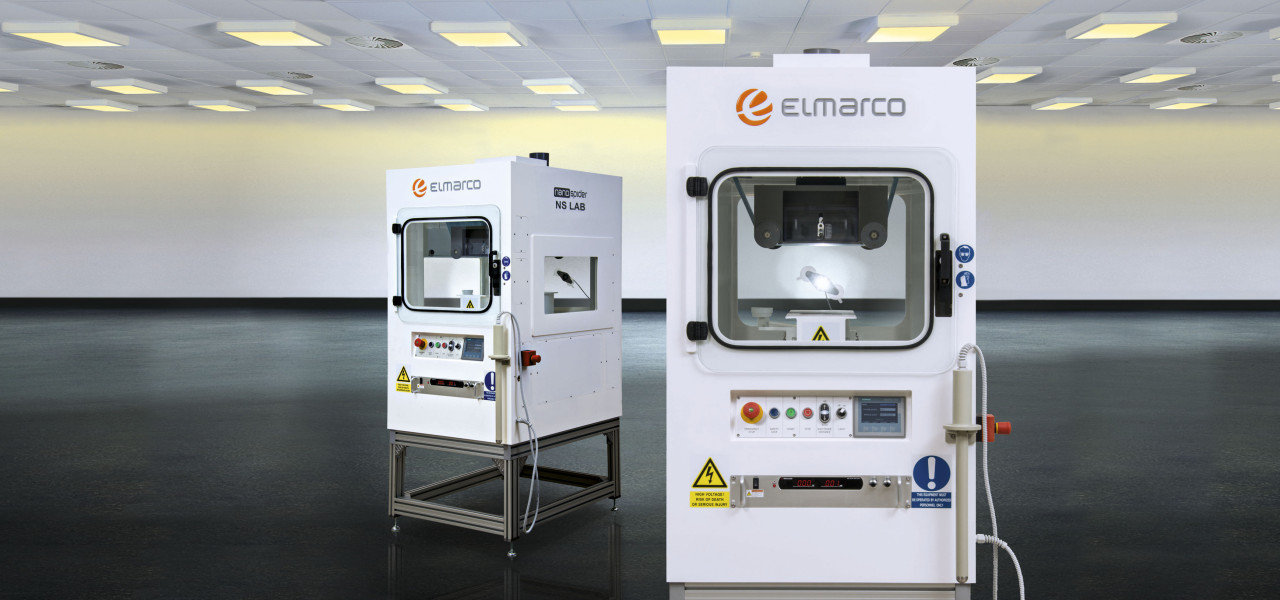 We are thrilled to announce the grand opening of our brand‑new showroom in Italy, which took place last week on May 4, 2023. Located in the headquarters of Alfatest, a prominent company specializing in the sale of laboratory instruments and equipment, our showroom is set to showcase the cutting‑edge Nanospider needle‑free technology.
Showroom location:
ALFATEST s.r.l.
Via Firenze 30A
20063 Cernusco sul Naviglio (MI)
Our strategic partnership with Alfatest has provided us with a unique opportunity to present the NS LAB machine in an environment that complements its functionality perfectly. As a result, our showroom includes state‑of-the‑art facilities, complete with a chemical and evaluation laboratory, allowing visitors to truly immerse themselves in the world of nanofiber technology.
The Nanospider technology employed by our NS LAB machine revolutionizes the production of nanofibers. With its needle‑free approach, this technology ensures exceptional uniformity and high‑quality output on a laboratory and industrial scale. Our showroom provides a platform for interested parties to gain firsthand experience of the versatility and efficiency of Nanospider technology.
What can you expect when visiting our showroom?
Firstly, you will have the opportunity to witness the NS LAB machine in action as it effortlessly produces nanofibers. Furthermore, our showroom is a hub for experimentation and exploration. Whether you wish to conduct your own research, sample different materials, or evaluate the potential of nanofibers for your specific application, our team of experts will be on hand to guide and support you throughout the process.
How can you arrange your visit?
We are delighted to inform you that our showroom will be open for a period of six months, allowing ample time for interested individuals and businesses to schedule their visits. Simply get in touch with our dedicated sales representative in Italy, who will be more than happy to assist you.
Contact:
Moreno Petrulli
Strategic Partner for Italy, Spain and France
moreno.petrulli@elmarco.com