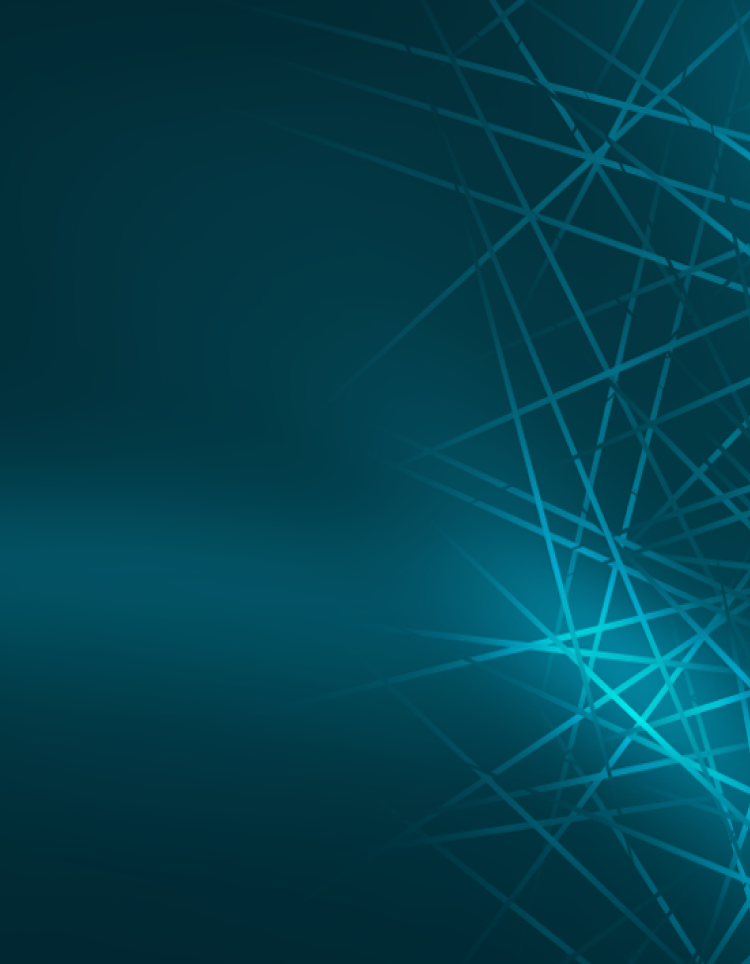 Services in our laboratories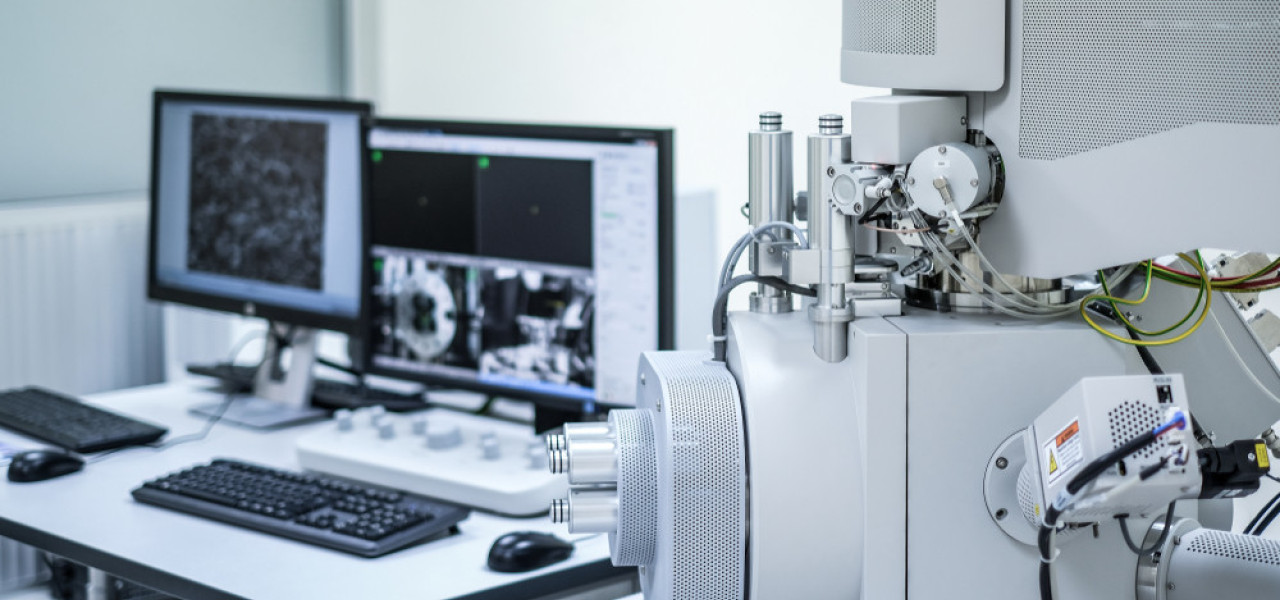 Do you need to measure the parameters of your nanotextile samples? Our laboratory equipment is at your disposal for these purposes. We offer the following external sample measurements:
Samples photographing on an electron scanning microscope
Measurement of breathability
Measurement of the water column
Measurement of porometry
Measurement of filtration
Scanning electron microscope (SEM) photography of samples using secondary electrons
Our laboratory will photograph the samples for you, the output of which will be an image of the surface and defects of the given sample in the necessary magnifications.
The samples must first be carefully dried and freed from any remaining liquids. In the case of substances that evaporate poorly or are greasy, a vacuum dryer should be used.
If the samples contain Fe, Co, Ni or ferrites, report this fact to us before the measurement. In these cases, we will use a different microscope and a different electron detector. The image quality will be lower.
If you are not sure whether the given substances can behave as a magnet, report all inorganic elements contained in the sample in the form of crystals or small parts that are not bound in the sample.


We can also provide an elemental analysis of the sample using the energy dispersive spectroscopy method.
The method is based on the detection of the characteristic X‑ray radiation emitted by the atoms of the sample excited by the impact of the electron beam
Specify the type of elemental analysis in more detail in the dispatch form
Measurements of nanofiber diameters can be ordered in addition to the SEM images.
How to prepare samples for SEM?
Read the instructions for sample preparation for measurement
Open dispatch form - external sample processing for SEM
Additional sample measurement options
We offer the following devices for measuring the properties of your nanomaterial samples. All samples need to be properly labeled, and "Instructions for external sample processing" needs to be filled out.
Read the instructions for external sample processing
BREATHABILITY:
TEXTEST FX 3300 LabAir IV
Standards such as ASTM D737, DIN 53'887
Minimum sample size approx. 10cm×10cm
The measured area is 20cm2
WATER COLUMN:
TEXTEST FX 3000 HydroTester IV
Standards such as ASTM D689, DIN 53'886
Minimum sample size approx. 20cm×20cm
The measured area is 100cm2
POROMETRY:
PMI CFP 1200AEL
Construction according to the ASTM F316‑03 standard
Minimum sample size approx. 5cm×5cm
FILTRATION:
ATI TDA‑100P Automated Filter Tester
The particle size of the monodisperse aerosol is 0.3 μm MMD
Standards such as ASTM D2986 and Mil‑Std 282
Minimum sample size approx. 20 cm×20 cm
The measured area is 100cm2