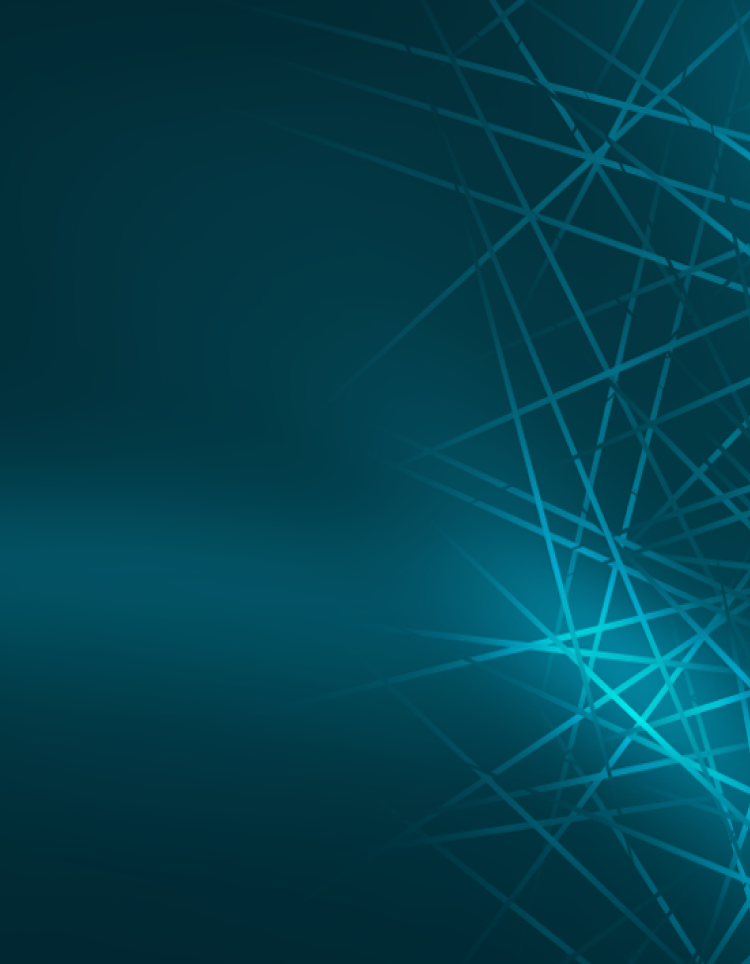 Project HIGHLANDER: High performing ultra-durable membrane electrode assemblies for trucks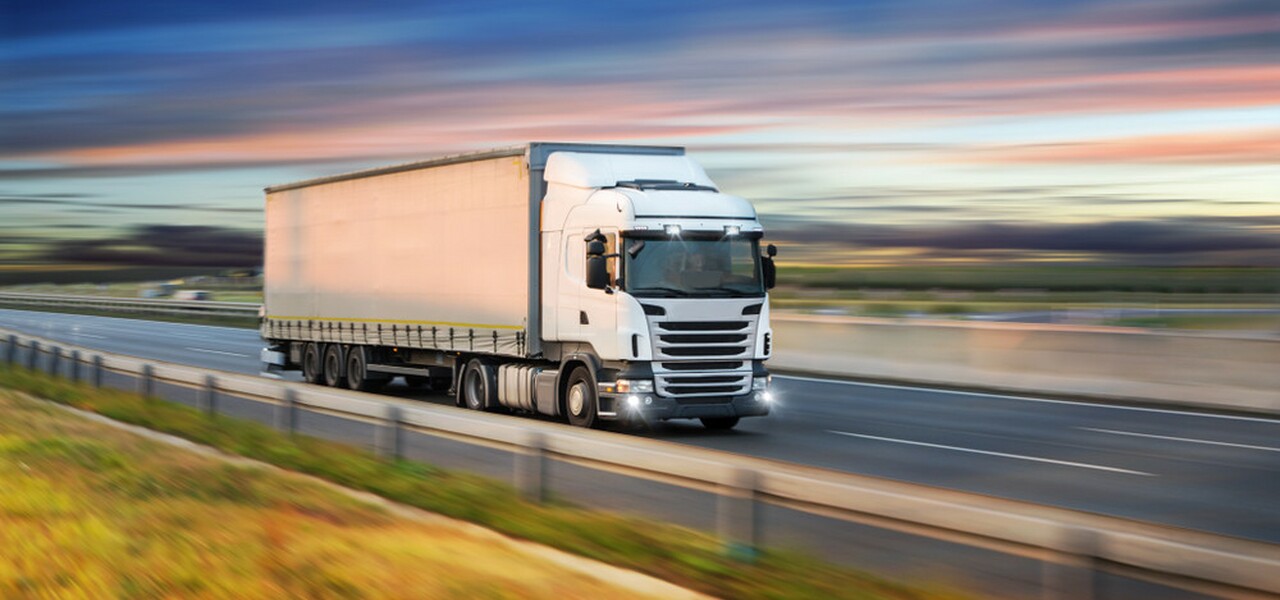 We are a proud partner of project HIGHLANDER! The objective of HIGHLANDER is to develop membrane electrode assemblies (MEAs) for Heavy‑Duty Vehicles (HDV) with disruptive, novel components, targeting stack cost and size, durability, and fuel efficiency.
The project will design, fabricate, and validate the HDV MEAs at cell and short stack level against heavy‑duty relevant accelerated stress test and load profile test protocols. Materials screening efforts will be supported by the development and use of improved predictive degradation models bridging scales from reaction sites to cell level. HIGHLANDER aims to bring about a significant reduction in stack cost and fuel consumption through improvement of fuel cell performance and development of a new, lower cost single‑layer gas diffusion layer. Its intention is to achieve the 1.2 W/cm² at 0.65 V performance target at 0.3 g Pt/kW or below and to meet a lifetime target of 20,000 hours.
More information about project: https://highlander‑fuelcell.eu/
Nanofibers in electric car fuel cells
Since they are a suitable carrier of platinum nanoparticles and offer better stability, carbon nanofiber layers show promise in replacing carbon black in the electrodes of membrane hydrogen fuel cells, also known as polymer electrolyte membrane (PEM) fuel cells.
How nanofibers improve MEA
Advanced automotive MEAs incorporating a nanofiber‑reinforced ionomer membrane provide high power density at high current density while achieving other fundamental aims such as mechanical and dimensional stability, reliability, and high operating temperature.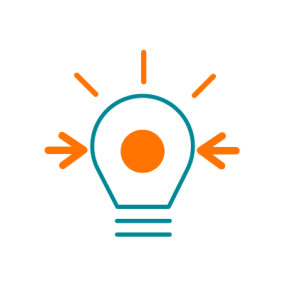 What is MEA?
The Membrane Electrode Assembly (MEA) is the part of the fuel cell where electrochemical reactions generate an electric current. Elmarco is currently part of several grant projects focused on developing advanced critical components of PEM fuel cells. These components will be integrated into a fuel cell capable of meeting the most demanding performance, cost, and durability targets for large‑scale commercialization of automotive fuel cells.
Read more about nanofibers in fuel cells: https://www.elmarco.com/applications/electronics#fuelCells