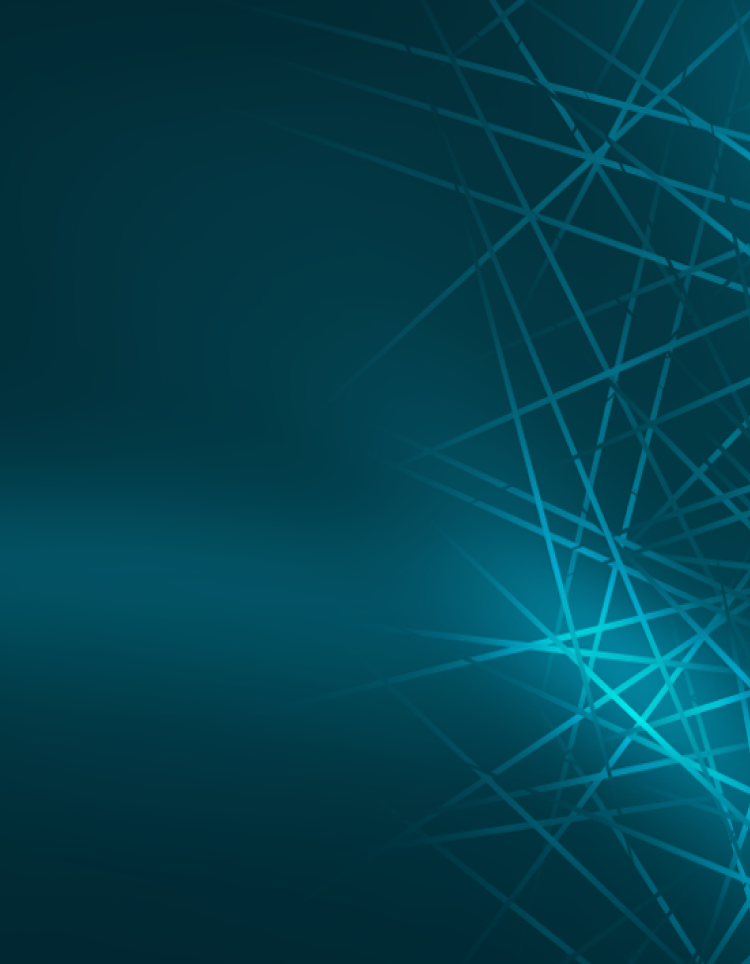 Redefining Beauty: The Transformative Power of Nanofibers in Elevating Organic Cosmetics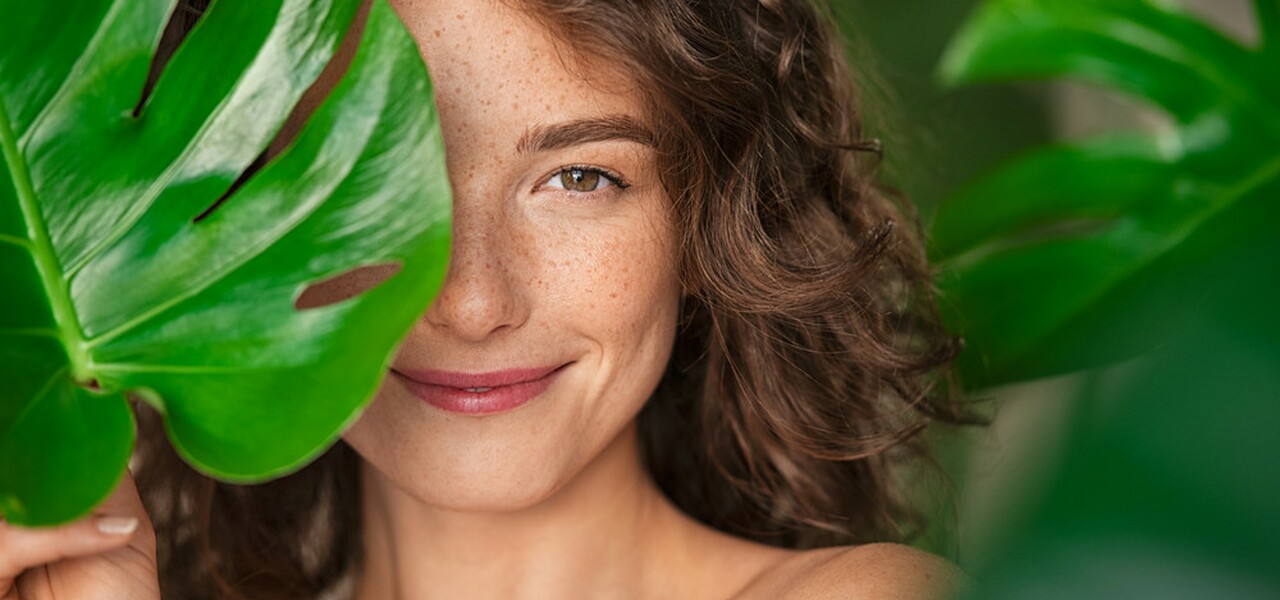 The global cosmetics industry is poised to reach a staggering $438.38 billion by 2026 [1], according to a report by Fortune Business Insights. Within this rapidly expanding universe, the organic cosmetics sector is a rising star, fuelled by consumers increasingly concerned about the ingredients that touch their skin. However, what if technology could elevate organic cosmetics from a niche preference to a mainstream must‑have? This article unveils the revolutionary synergy between nanofibers and organic ingredients a union that redefines beauty standards.
The Rise of Organic Cosmetics
According to a 2021 report by Grand View Research, the global organic beauty market is projected to grow at a Compound Annual Growth Rate (CAGR) of 3.53% from 2021 to 2028 [2]. Organic cosmetics are not just a fleeting trend but a full‑fledged consumer revolution. There has been a seismic shift in the beauty industry in recent years, moving away from synthetic and chemical‑laden products toward all‑natural, organic alternatives. Far from experiencing a momentary spike, the market is set for long‑term growth.
Why the Shift?
Health Awareness: As consumers become more health‑conscious, the demand for organic products, free from parabens, sulphates, and other harmful chemicals has skyrocketed.
Environmental Concerns: A growing awareness about the environmental impact of synthetic ingredients has led many consumers to seek out eco‑friendly options.
Quality and Efficacy: Organic cosmetics often contain high concentrations of top‑quality natural ingredients, leading to more effective results.
The rise of organic beauty represents not just a fashion statement, but a deep‑rooted change in consumer behaviour and preferences. According to experts, we can anticipate introducing even more sophisticated products that are both eco‑friendly and highly effective, further cementing organic beauty's standing in the market.
The surge in the organic cosmetics industry is more than a passing trend. Supported by compelling reasons ranging from health benefits to environmental sustainability and bolstered by robust market data [3] this consumer revolution is here to stay.
Introduction to Nanofibers
Not all heroes wear capes; some are microscopic. Nanofibers are fibres with diameters less than 1000 nanometres [4]. These tiny titans offer a vast surface area and can be engineered for specific functionalities. Far from being just a scientific curiosity, nanofibers are transforming the realm of organic cosmetics by enhancing the bioavailability and stability of natural ingredients.
Synergy of Nanofibers and Organic Ingredients
Why settle for good when you can have great? Nanofibers are changing the rules of the game. In the ongoing quest for skincare excellence, combining nanofibers with organic ingredients is breaking new ground. This innovative approach combines the best of both worlds: it harnesses the potent benefits of organic compounds and the advanced delivery mechanisms offered by nanotechnology. A study published in the Journal of Cosmetics, Dermatological Sciences and Applications found a compelling advantage to this combination skincare products infused with nanofibers resulted in a remarkable 60% increase in skin hydration levels compared to their traditional counterparts [5].
What makes this synergy so groundbreaking is its potential to revolutionize hydration and a wide range of skincare outcomes. Nanofibers can serve as an efficient delivery system, allowing the active organic ingredients to penetrate more deeply into the skin's layers, thus enhancing their efficacy. This could lead to more effective anti‑aging treatments, improved UV protection, and optimized nutrient absorption. Brands pioneering in this space could offer solutions that are not only more effective but also sourced from sustainable, natural ingredients [6].
Remarkable Benefits:
Improved Absorption: A 2019 study by the American Chemical Society demonstrated that actives encapsulated in nanofibers penetrate the skin 40% more efficiently, enhancing the overall efficacy of skincare regimens.
Extended Shelf Life: According to research published in the European Journal of Pharmaceutical Sciences, nanofibers can extend the shelf life of organic cosmetics by up to six months, as they act as natural preservatives.
Targeted Delivery: The precision of nanofibers enables targeted delivery of active ingredients, optimizing their impact on specific skin concerns like wrinkles or hyperpigmentation.
Reduced Irritation: The synergistic effect of nanofibers and organic ingredients minimizes the risk of skin irritation, making these products suitable for sensitive skin types.
Eco‑friendly: Nanofibers can be derived from sustainable sources and are often biodegradable, so their integration into organic cosmetics aligns with the growing demand for environmentally responsible products.
Skin Benefits: Step into the next generation of skincare with cutting‑edge nanofiber solutions, expertly crafted to provide exceptional benefits for your skin. Chitosan encapsulated with Emblica extract have been extensively studied for their multifaceted bioactive properties, which include antioxidant, anti‑inflammatory, antipyretic, antitumor, chemo‑preventive, hepatoprotective, analgesic, and antibacterial effects; furthermore, these compounds have shown promise in dermatological applications, particularly in depigmentation, anti‑aging, and as potential constituents of sunscreen formulations [7]. Hyaluronic acid PEO encapsulated with bioactives from Honey, Propolis, and Royal Jelly have garnered significant attention for their broad spectrum of therapeutic activities, including analgesic, antioxidant, anti‑inflammatory, antimicrobial, antitumor, antiseptic, antipyretic, antiulcer, hepatoprotective, and immunomodulatory effects; these formulations are being investigated for their potential applications in various medical fields [8,9]. PVA and Gelatin encapsulated with Urea have been the subject of extensive research due to their combined anti‑inflammatory, hydrating, and keratolytic properties; these composite materials are particularly promising for dermatological and wound care applications where moisture retention and tissue regeneration are critical [10,11].
The Future of Organic Cosmetics with Nanofibers
Innovation does not stop; it evolves. Future trends in cosmetics include 'smart' products that adapt to both environmental factors and individual skin needs. Imagine a nanofiber‑based organic foundation that automatically adjusts shade based on your skin's pH level. According to the World Intellectual Property Organization, a patent for such a product is already under review.
Conclusions
We are on the cusp of a beauty revolution, and nanofibers are leading the charge. This is not a fleeting fad but a monumental shift, backed by robust scientific evidence and undeniable consumer benefits. With nanofibers, we are not merely redefining beauty standards; we are revolutionizing them. As the iconic beauty mogul Estée Lauder once said, 'Beauty is an attitude.' In the era of nanofibers integrated with organic cosmetics, this attitude is now augmented by unparalleled scientific innovation. The fusion of cutting‑edge technology with nature's finest ingredients is setting a new benchmark, elevating the quality of beauty products and their impact on our skin and the environment.
Sources:
[1] Insights FB. Cosmetics Market Size to Reach USD 438.38 Billion by 2026; Driven by the Increasing Number of Company Collaborations and Acquisitions, says Fortune Business InsightsTM. GlobeNewswire News Room 2020. https://www.globenewswire.com/news‑release/2020/04/17/2017767/0/en/Cosmetics‑Market-Size‑to-Reach‑USD-438‑38-Billion‑by-2026‑Driven-by‑the-Increasing‑Number-of‑Company-Collaborations‑and-Acquisitions‑says-Fortune‑Business-Insights.html (accessed September 5, 2023).
[2] Beauty & Personal Care - Global | Statista Market Forecast. Statista n.d. https://www.statista.com/outlook/cmo/beauty‑personal-care/worldwide (accessed September 5, 2023).
[3] Amberg N, Fogarassy C. Green Consumer Behavior in the Cosmetics Market. Resources 2019;8:137. https://doi.org/10.3390/resources8030137.
[4] Barhoum A, Bechelany M, Hamdy Makhlouf AS. Handbook of Nanofibers. 2019. https://doi.org/10.1007/978‑3-319‑53655-2.
[5] Piccioni A, García‑Rodrigo CG, Pellegrini C, Mazzocchetti G, Fargnoli MC. Improving Skin Aging, Skin Hydration and Sensitive Skin with Four Specific Skin Care Products: Results from a Single‑Centre, Observational, Prospective Study. Journal of Cosmetics, Dermatological Sciences and Applications 2017;7:48–56. https://doi.org/10.4236/jcdsa.2017.71005.
[6] Fan R, Hao R, McCarthy A, Xue J, Chen S. Skin Involved Nanotechnology. In: Gu N, editor. Nanomedicine, Singapore: Springer Nature; 2023, p. 719–53. https://doi.org/10.1007/978‑981-16‑8984-0_31.
[7] Hazra B, Sarkar R, Biswas S, Mandal N. Comparative study of the antioxidant and reactive oxygen species scavenging properties in the extracts of the fruits of Terminalia chebula, Terminalia belerica and Emblica officinalis. BMC Complement Altern Med 2010;10:20. https://doi.org/10.1186/1472‑6882-10‑20.
[8] Israili ZH. Antimicrobial properties of honey. Am J Ther 2014;21:304–23. https://doi.org/10.1097/MJT.0b013e318293b09b.
[9] Ionescu OM, Mignon A, Iacob AT, Simionescu N, Confederat LG, Tuchilus C, et al. New Hyaluronic Acid/Polyethylene Oxide‑Based Electrospun Nanofibers: Design, Characterization and In Vitro Biological Evaluation. Polymers (Basel) 2021;13:1291. https://doi.org/10.3390/polym13081291.
[10] Kligman AM. Dermatologic uses of urea. Acta Derm Venereol 1957;37:155–9.
[11] Krysiak Z, Stachewicz U. Urea‑Based Patches with Controlled Release for Potential Atopic Dermatitis Treatment. Pharmaceutics 2022;14. https://doi.org/10.3390/pharmaceutics14071494.