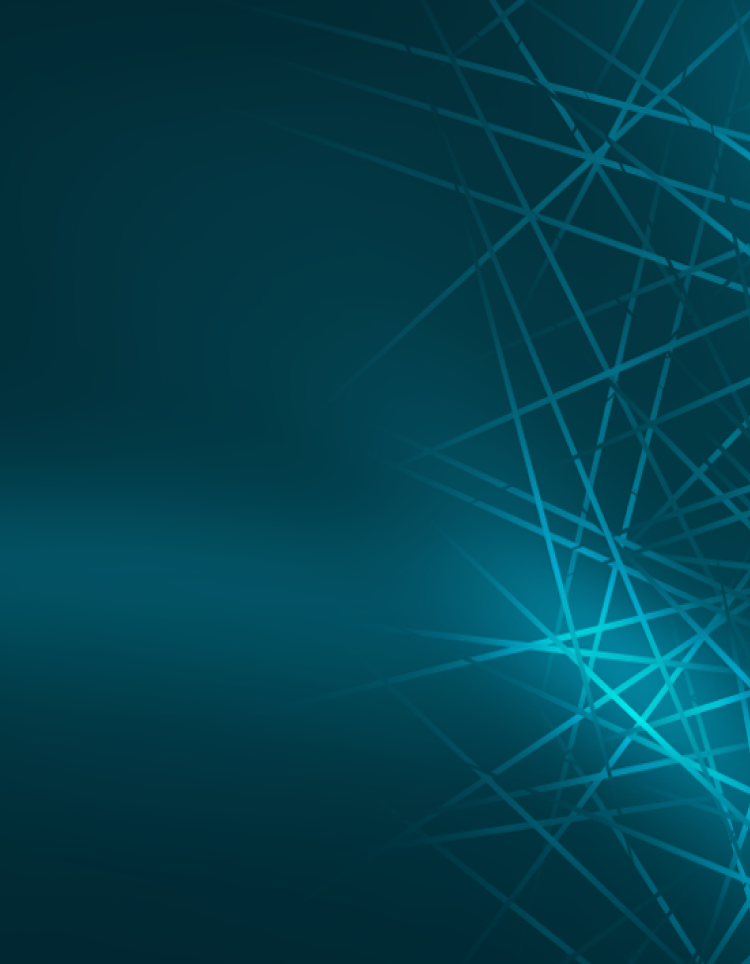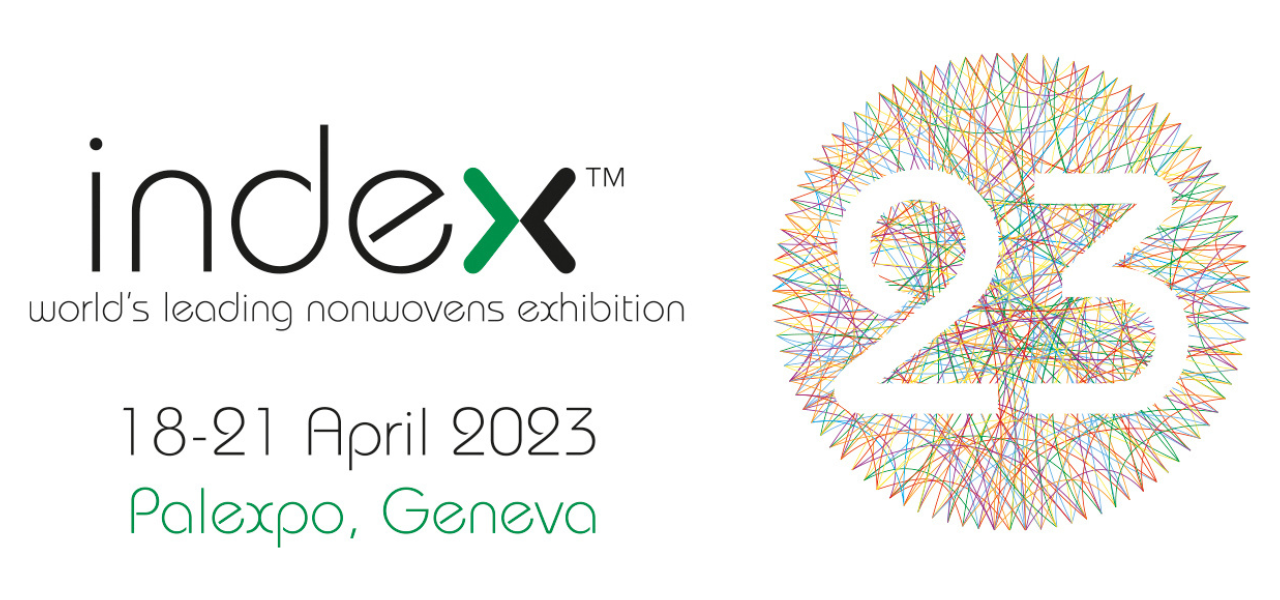 We cordially invites you to visit us at INDEX 23, the world´s leading nonwovens exhibition!
18‑21 April 2023 | Geneva - Switzerland
Come and meet us on our stand 2369 to learn more about the latest innovations in development of equipment for the industrial production of nanofibrous materials.

Get your free visitor ticket
By entering the code KA298M in the on‑line visitor registration system here, you will be able to get a free pass worth € 100.- The badge will be valid for the entire event.
Don´t miss our conference presentation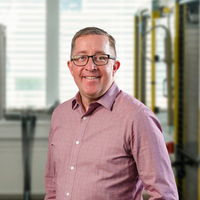 Elmarco Solution Management
by Tom Birchard
Solution Coordinators Manager in Elmarco

20 February 2023 | 13:30
Room R (hall 3)
Elmarco supports our customers on the journey from ideation to production and beyond by answering these four basic questions:
Will nanofibers improve my products?
What equipment do I need to purchase?
Are there other facility requirements?
How will I be supported after installation?
With our own in-house R&D, Design, and production capacities we are reliable partner to deliver an effective and complete solution to turn our customer's nanofiber idea into a working product that can be produced at an industrial scale. Thanks to the high expertise of our team and years of proven know-how, we understand the complexity of the problem and can provide support along the way. The presentation will describe the details of the journey.