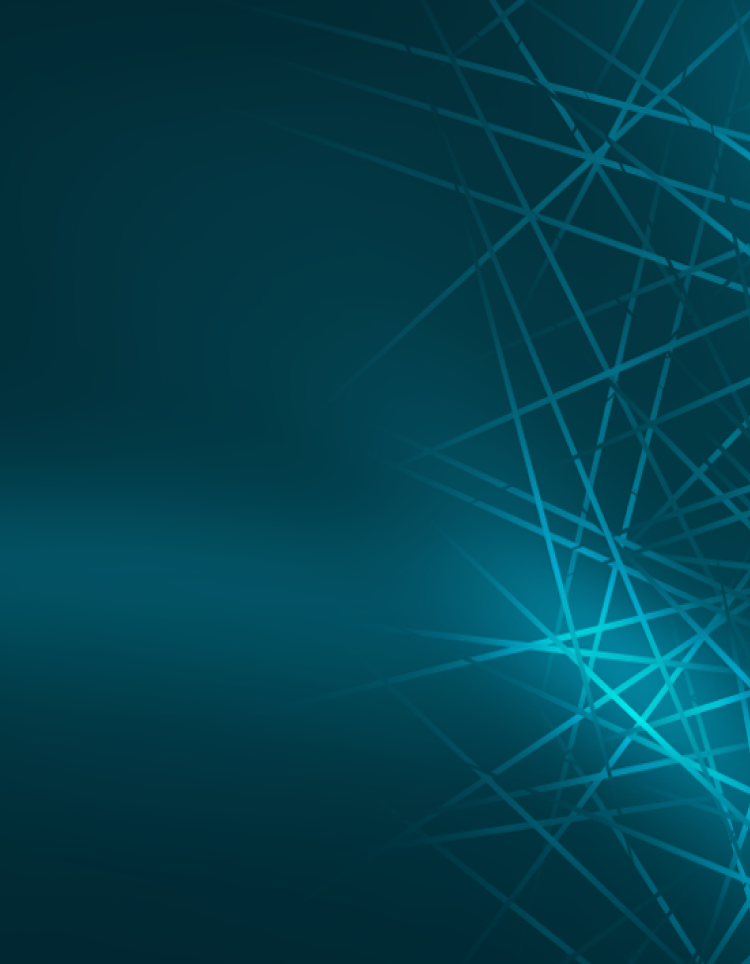 Nanofibres can turn a home air conditioning unit into an air purifier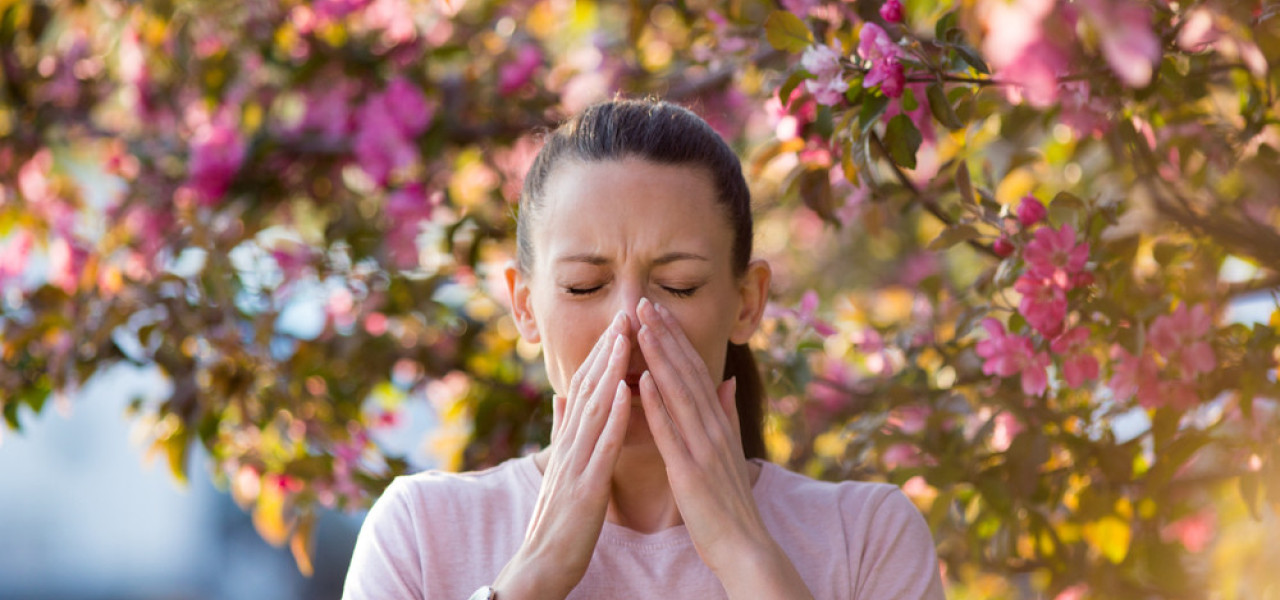 Allergies to pollen, dust mites, and microbes are becoming increasingly common among humans. The worsening situation, therefore, calls for more reliable and efficient filters for home air conditioning units not only because of allergies, but also because of viral diseases (e.g. COVID‑19). For this reason, air nanofiltration has been the number one research topic in recent years.
The bustling development of human activities has led to the swirling of fine air particles, with particles ≤ 2.5 μm in diameter already causing air pollution raising concerns for the health of the human population. However, a much bigger problem is caused by so‑called nanoparticles, which are typically hundreds of nanometres in diameter. The coronavirus, for example, is of a similar size. Filtering out such a tiny particle requires a completely new approach.
HOW DOES INDOOR AIR CONDITIONING WORK?
Home air conditioning works on the principle of suction. Air conditioning units suck in air, cool (or heat) it, and then release it back into the room. This logically stirs harmful particles, such as viruses, bacteria, dust mites, and other microbes.
A nanofilter is inserted directly into the A/C vent, through which the unit sucks air. Before circulation takes place, the air is filtered through extra‑fine pores that trap up to 99% of harmful particles, such as viruses with a diameter of nanometres (SARS COVID‑19, etc.). The air that the air conditioning unit releases back into the space is, therefore, clean and safe to breathe. In addition, modern nanofiber filters are coated with a special antimicrobial layer that prevents the multiplication of trapped microbes.
ANTIMICROBIAL PROPERTIES OF AIR FILTERS IN AIR CONDITIONING UNITS
Air filters play an essential role in air quality as a barrier between harmful particles and clean air. According to Kumar Satheesan (2020), impurities can be classified by their size as follows:
Pollen = 9 to 80 μm,
Mould spores = 3 to 50 μm,
Fine ash = 0.7 to 60 μm,
Bacteria = 1 to 10 μm,
Tobacco smoke = 0.1 to 7 μm,
Viruses = up to 0.1 μm.
Ashraf Elsaid in his study Indoor Air Quality Strategies for Air‑Conditioning and Ventilation Systems with the Spread of the Global Coronavirus (COVID‑19) Epidemic: Improvements and Recommendations compared the performance of air filters not/treated with antimicrobial coating. The results showed that the improved air filter completely inhibited the growth of microorganisms even when exposed to bioaerosols with high bacterial concentrations. The antibacterial properties last for up to one month.
NANOFIBERS IN AIR CONDITIONING UNITS – HOW ARE THEY BETTER THAN CONVENTIONAL FILTERS?
Nanofilters in air conditioning units can mechanically trap harmful particles and prevent them from getting back into the air we breathe. The Nanospider™ technology that produces extra‑fine nanofibers using the electrospinning method represents a breakthrough in the research of filtering media, through which particles larger than tens of nanometres cannot pass.
ADVANCED FILTRATION
Nanofibers have a smaller fibre diameter than conventional filters. This makes it possible to physically prevent particles from entering the blowback air without the need for electrostatic attraction.
LESS SURFACE LOAD AND LONGER LIFE
The air conditioning filter system takes the form of a triple‑layer filter. It consists of a nanofiber layer on a supporting substrate material covered by another material to trap coarser dust and dirt. This reduces surface load and contamination of the nanofibers and extends the life of the composite while maintaining its high filtration efficiency.
MORE ENERGY EFFICIENT
Low pressure loss and little pore clogging over time are related to the efficiency of nanofiber filters. They, therefore, require less energy to ventilate the air through them. With this benefit, they become more energy efficient; for example, for buildings with HVAC systems.
POSSIBILITY TO ADJUST AND ADAPT
Electrostatically plasticised nanofibers can be customised to have additional benefits. For example, nanofiber membranes for air conditioning filters can be additionally treated with silver particles to add antimicrobial and virucidal properties so that viruses and bacteria are trapped and then killed.