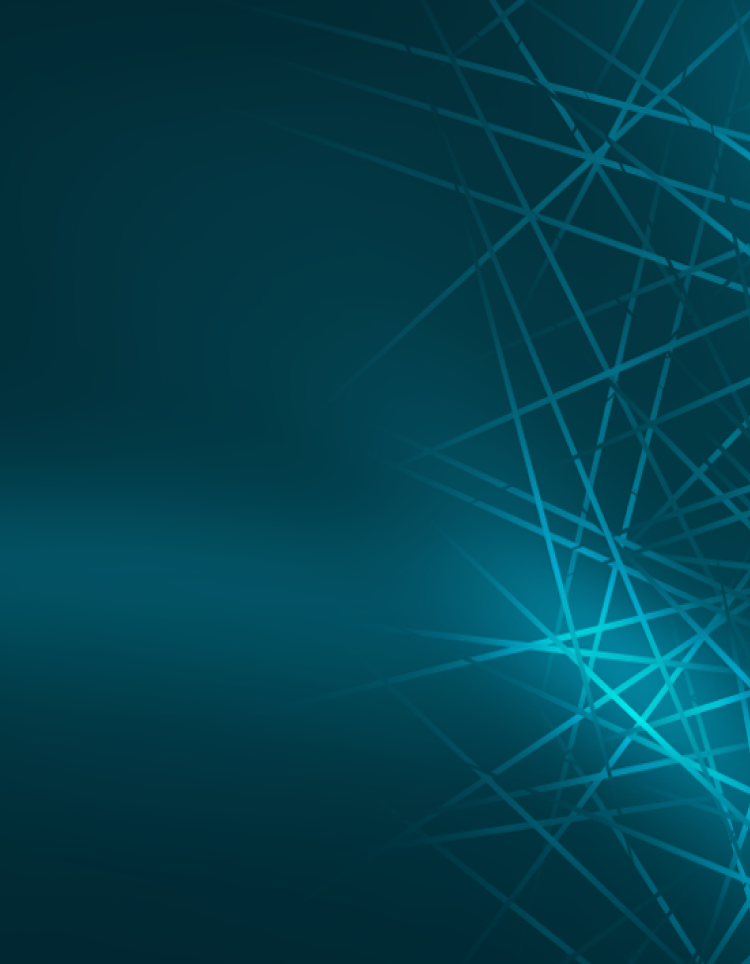 Elmarco's line takes part in Hong Kong's reindustrialisation program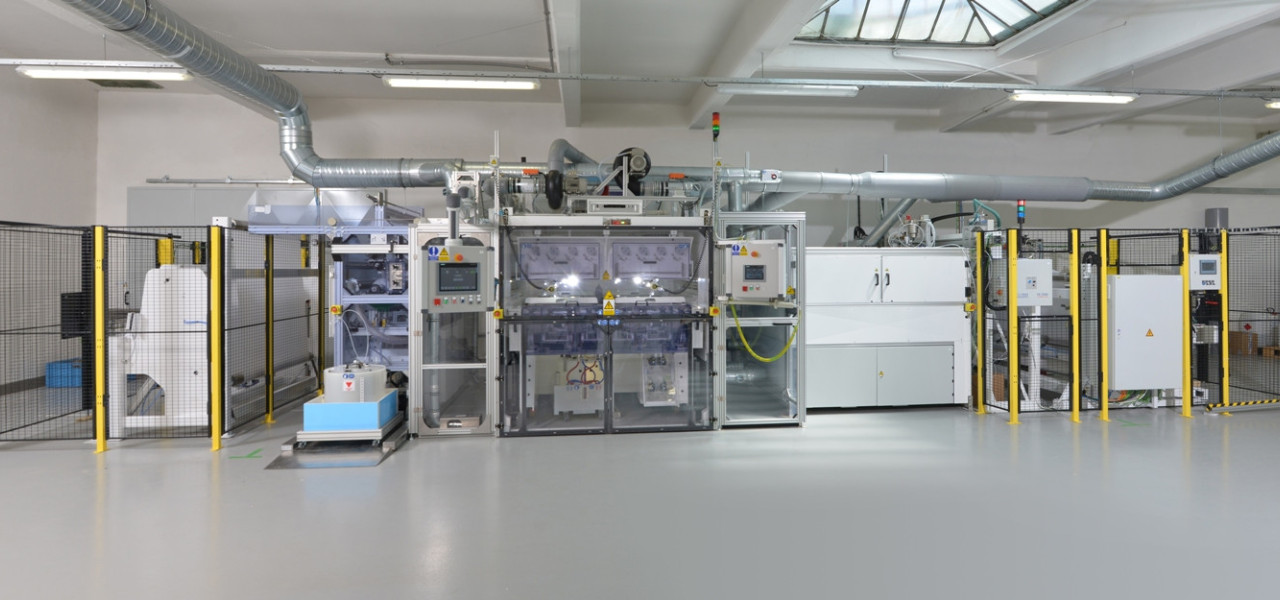 The industrial electrospinning line to be placed in the Advanced Manufacturing Centre in Hong Kong.
The Nanospider™ line for high volume nanofiber production is going to occupy the new facility of the Advanced Manufacturing Centre (AMC) in Hong Kong. The production line is owned by King's Flair company that explores uses of nanotechnology in household products, such as air and water filtering.
AMC centre as the largest project within the governmental reindustrialisation program supports the Hong Kong's economy diversity and growth strategy. The multi-storey AMC facility is a purpose-built space in which to install advanced manufacturing operations based on high-tech technologies, digitalisation and innovation. The electrospinning technology from Liberec will be part of that from 2022 and will help to fulfill the program of bringing high-end manufacturing back into Hong Kong.
Read the full article at South China Morning Post