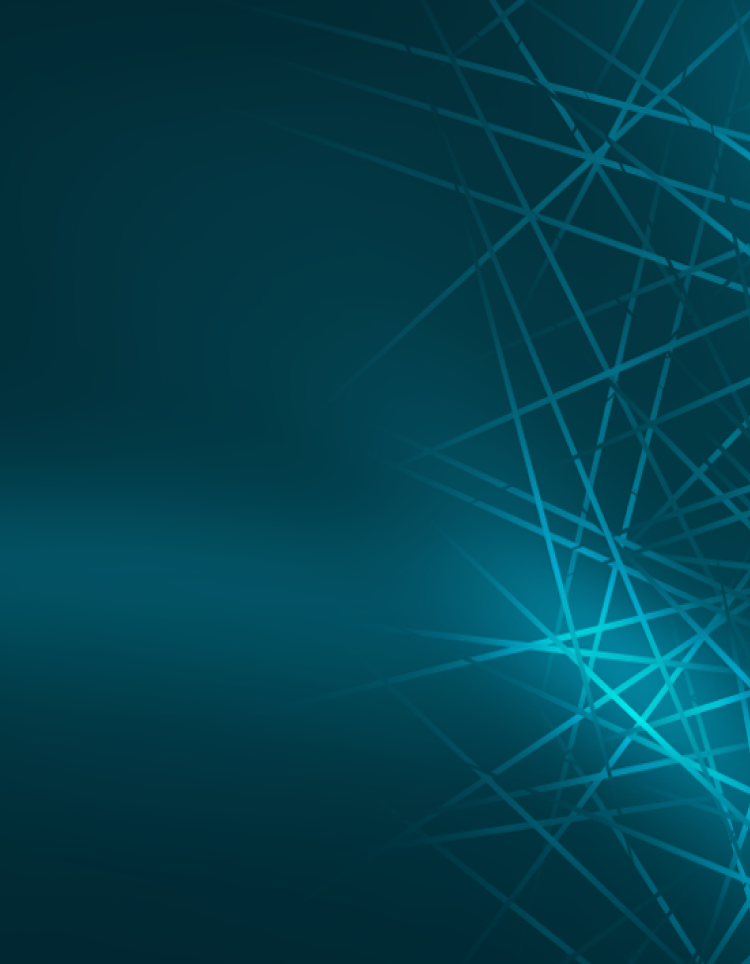 Electrospinning applied in lithium‑ion cell production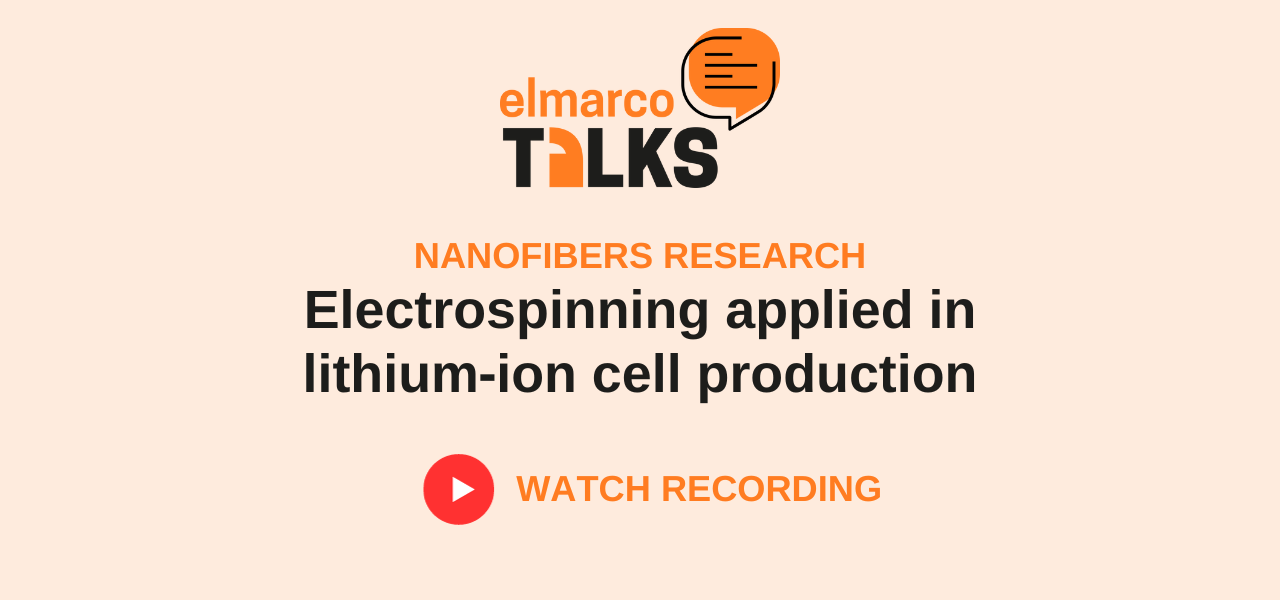 Join us at Elmarco Talks where you'll gain valuable knowledge, interact with thought leaders, and connect with a community of professionals passionate about nanofibers and their applications.
What will be discussed?
In the realm of lithium‑ion cell production, a diverse array of manufacturing processes exists. One viable approach involves the lamination of electrodes and separators to yield a more compact and manageable package, facilitating subsequent production steps. However, not all separators are inherently amenable to lamination, despite being cost‑effective, making them an intriguing option for lithium‑ion cell production.
To address this challenge, the "IntelliSpin" project, underway at the University of Applied Sciences Landshut, aims to transform non‑laminable separators into laminable ones through the application of electrospinning technology. This innovative process involves the deposition of an exceedingly thin, laminable coating of nanofibers onto the separator material via electrospinning. This breakthrough technology widens the range of separators suitable for lamination and downstream processing.
Laboratory tests have yielded highly promising results, instilling confidence in the prospect of this solution for the future of lithium‑ion cell production.
About the speakers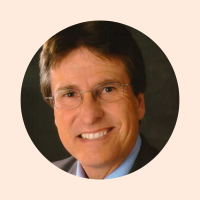 Prof. Dr. rer. nat. Karl‑Heinz Pettinger is a distinguished figure in the fields of electrochemistry and energy storage. He became a Professor for Electrical Energy Storage at Landshut University of Applied Sciences in December 2011 and led the Technology Transfer Centre Energy at the same institution.
Prof. Pettinger´s career includes a successful venture in lithium technology from 2000 to 2006, where he co‑founded Bullith Batteries AG and oversaw its growth into an SME. He also played a crucial role in merging these companies with Leclanché S.A. for lithium accumulator cell production.
Viktoria Peterbauer MSc. holds a Bachelor's degree in Eco Energy Engineering, earned from the University of Applied Sciences in Wels (Upper Austria) between 2014 and 2017. Her academic journey continued with a Master's degree in Bio- and Environmental Technology at the same institution from 2018 to 2020. Since January 2021, Viktoria has been contributing her expertise as a Research Associate at the University of Applied Sciences Landshut. Her research journey has taken her from the realm of redox flow batteries to her current focus on lithium‑ion technology.
About The University of Applied Science Landshut
The University of Applied Sciences Landshut is a governmental institution for further education with the focus in Technology, Social Work and Economy with more than 4600 students. The Technology Center Energy (TZE) bundles the research activities of the University of Applied Sciences Landshut on the subject of energy storage. The focus is on research questions concerning various storage technologies in the battery sector (technological focus: lithium, sodium, redox flow) as well as research into transformation processes in the field of Power2Gas technology, especially microbiological methanation. In addition to energy storage, TZE is also conducting research in the fields of intelligent energy networks, energy efficiency and energy systems. The Professorship for Electrical Energy Storage Devices, held by Prof. Dr. Pettinger, is assigned to the faculty for Interdisciplinary Studies and cooperates closely with the faculty for Electrical Engineering.