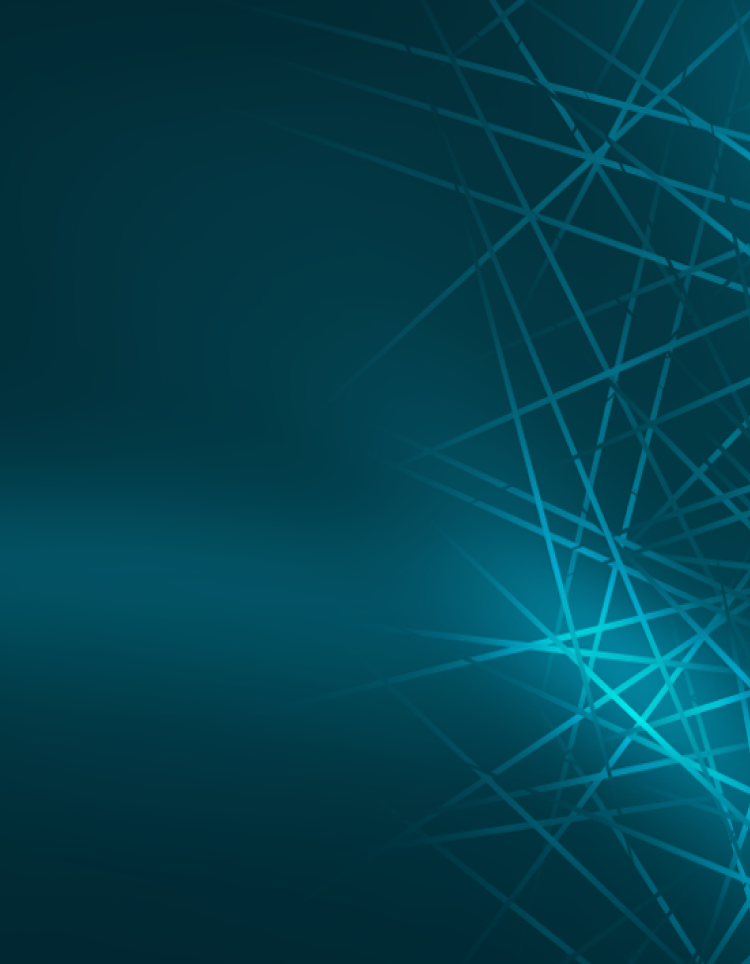 Sportswear with nanofibres – protection against water, wind and a surprising breathability!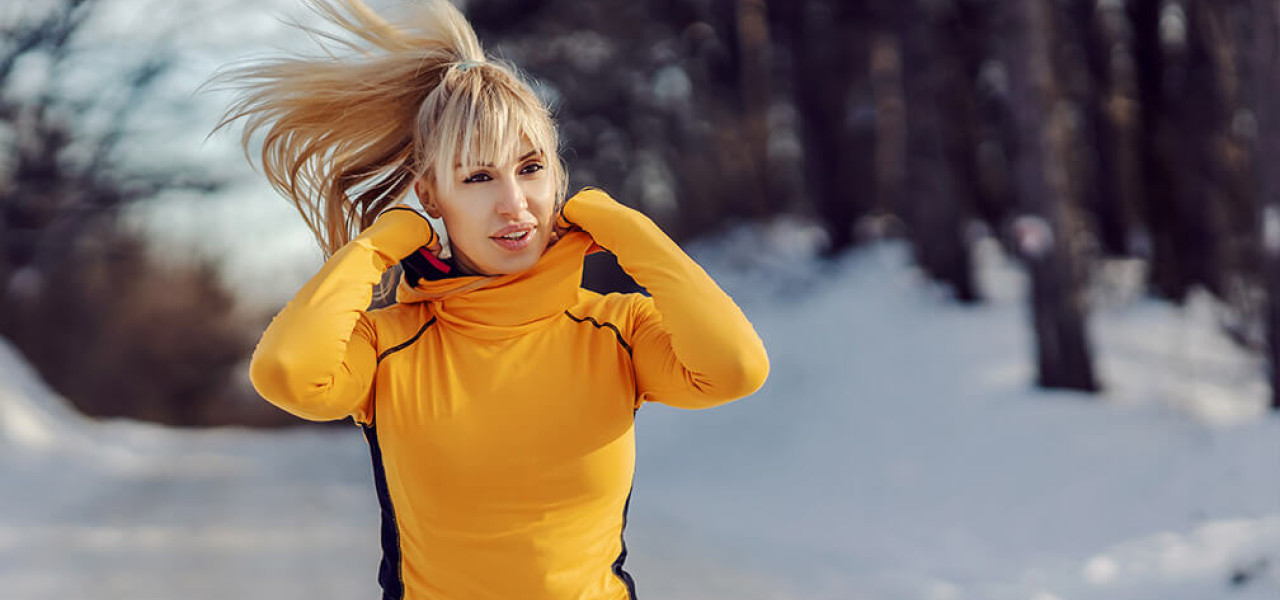 Nanofibers are not just in highly protective respiratory masks. They are fast gaining the prominence in clothing industry, namely for two reasons – the ability to create functional clothing that is breathable, and, at the same time, protects the wearer from the vagaries of the weather.
Imagine an asphalt road. On one side you see a recreational jogger, on the other a serious runner. These people have something in common - they need clothes that keep them warm and waterproof, while getting rid of the water vapour from sweating. What options are open to them?
They will most likely reach for a conventional fabric, which will protect them from water, but will not be breathable, so they will sweat uncomfortably and overheat because the material will not let the excess water vapour and moisture escape. Scientists have therefore immersed themselves in the development of a material that provides 100 % protection and comfort.
The first break was the so‑called impermeable film. Although it successfully blocked contaminants and refused to release toxins, it was unfortunately uncomfortably heavy and bulky. In addition, it did not let the accumulated moisture out, so the wearer was completely wet after a few minutes. A similar fate awaited the so‑calledimpermeable polymer foil, which, although it kept the user pleasantly warm in winter, was unbearably hot and humid in summer. The third attempt entailed amicroporous non‑woven membranethat was lightweight and relatively affordable.
In the end, the best solution turned out to be the implementation of nanofibers. Fibres and membranes produced by electrostatic spinning have shown great potential in the development of functional garments as they provide thermal comfort to the wearer, maintain the breathability of the material and wick away excess moisture.