About Elmarco
Path to success
Elmarco has been operating in the electrospinning machine market since 2004, when we entered into a licensing agreement with the Technical University of Liberec for the revolutionary concept of electrospinning from a free surface that we named Nanospider™. We delivered the first industrial production line based on Nanospider™ technology in 2006, and we established our own 3000 m² research and development center in 2008.
The Nanospider™ machines can produce nanofibers from a wide range of polymers. Our product portfolio includes lab equipment intended for in‑house research and development, semi‑industrial equipment for high value and low volume products, and fully industrial equipment capable of high volume production.
About Nanospider™ technology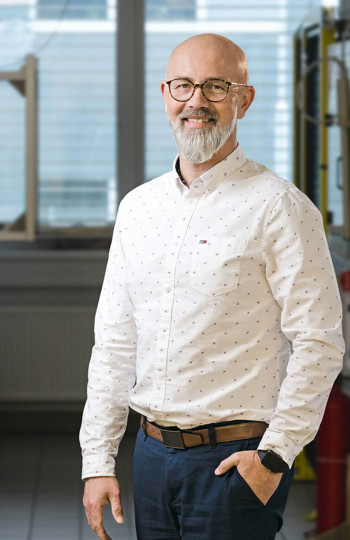 Continuous development
for the benefit of all
Innovation is a continual process for Elmarco. Since 2010 when we introduced our proprietary second generation Nanospider™ technology, we have made developing new features and new products a priority. The INFINITY line is proof of our progress and introduces our third generation Nanospider™ technology.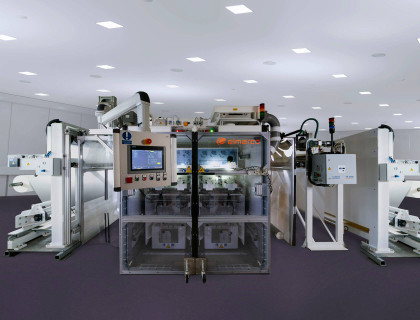 The INFINITY line technology is designed for defect‑free nanomaterials production for stringent applications such as liquid filtration, HEPA filtration and battery separators.
The INFINITY line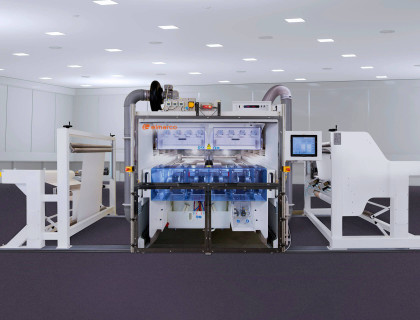 Universal technology for nanomaterials production for a wide range of applications such as air filtration, performance apparel and healthcare.
The LINEA line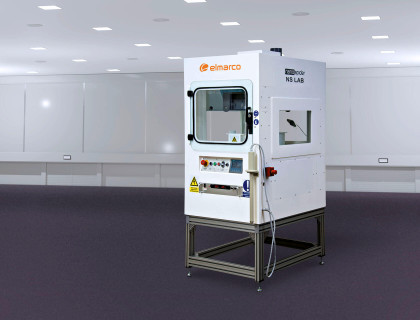 Laboratory equipment for the efficient research of nanofibrous membranes and experimental work.
Laboratory equipment
Elmarco
in numbers
Our sales
representatives
Head Office
Liberec,
Česká republika
Registered
office
raleigh, usa
Strategic
partner
Ghiffa, Itálie
Strategic
partner
hongkong, čína
Strategic
partner
tokio, japonsko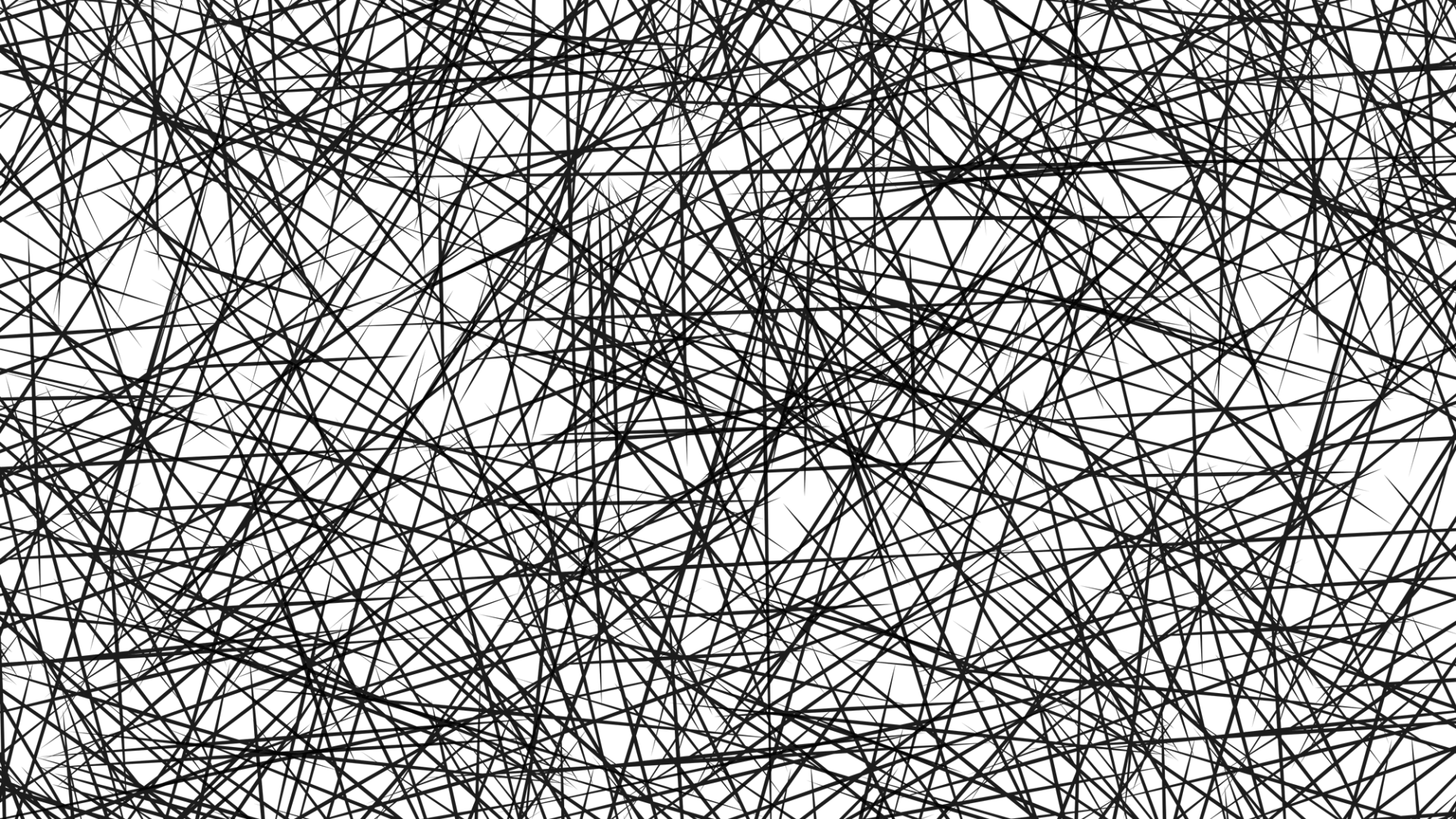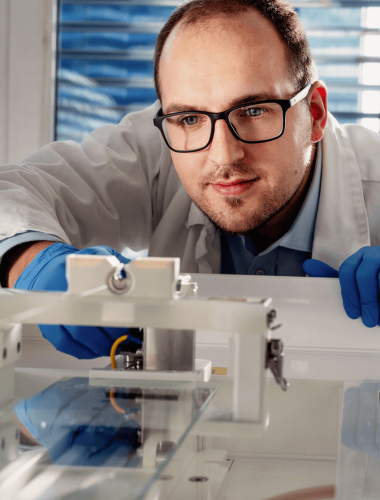 Our people
This is where I started my scientific career. I'm one of many researchers who are developing future technology.
Tomas Kyselak, Researcher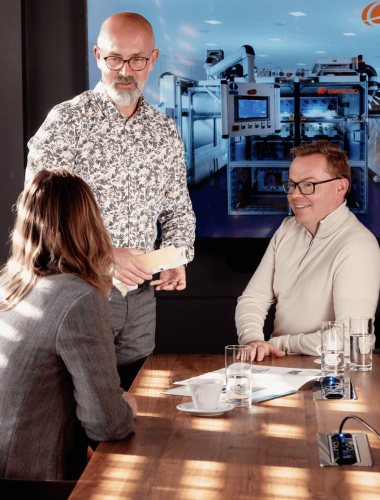 What we believe in and what we build
Reliability, safety and a sustainable environment are absolutely necessary for any company development.
Miloslav Masopust, CEO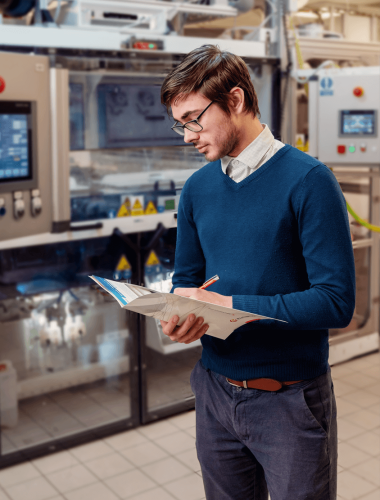 Quality & safety
Innovation and quality is crucial to providing industry leading nanofiber solutions. That's what drives me and provides me enjoyment working at Elmarco.
Jakub Sieber, Quality Management Specialist
Vision
We provide our customers with added value and a competitive advantage by providing industrial nanofiber solutions. Our aim is to ensure the continuity and growth of Elmarco while maintaining the highest level of knowledge and BEST equipment performance.
The values that
make us up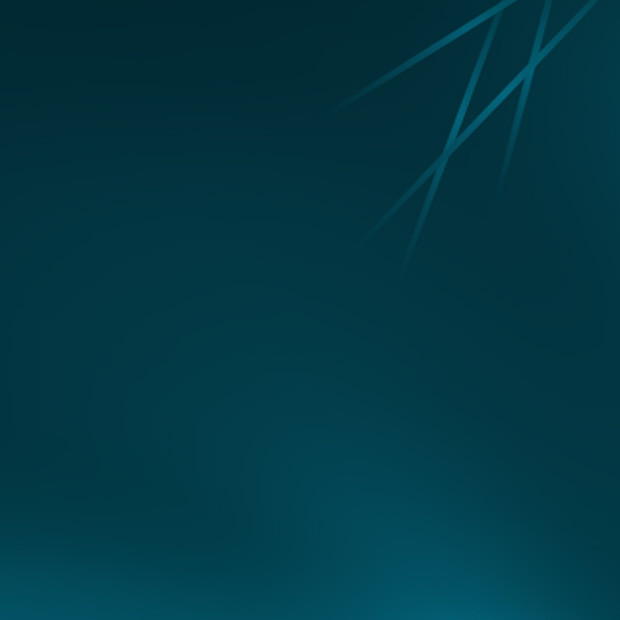 Partnership
We consider our customers and suppliers as partners, and have a vested interest in their success.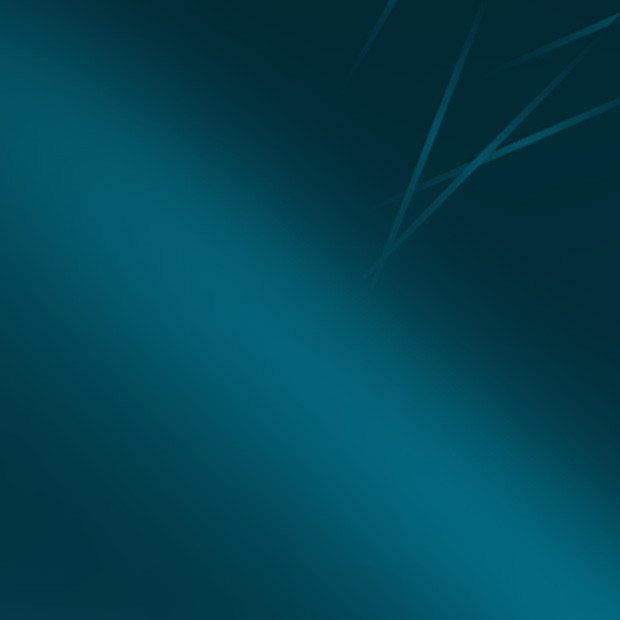 Innovation
We see competition as an opportunity for further improvement of our equipment and a challenge that drives us to continually innovate.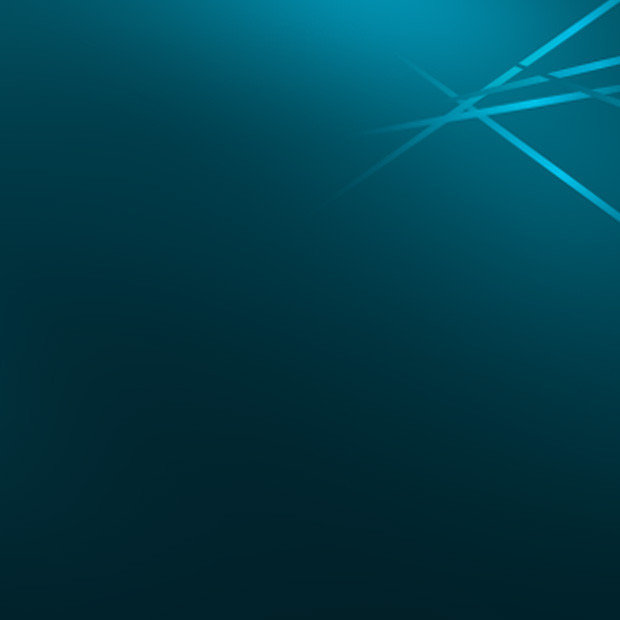 Communica­tion
We encourage direct, open and honest communication throughout the company.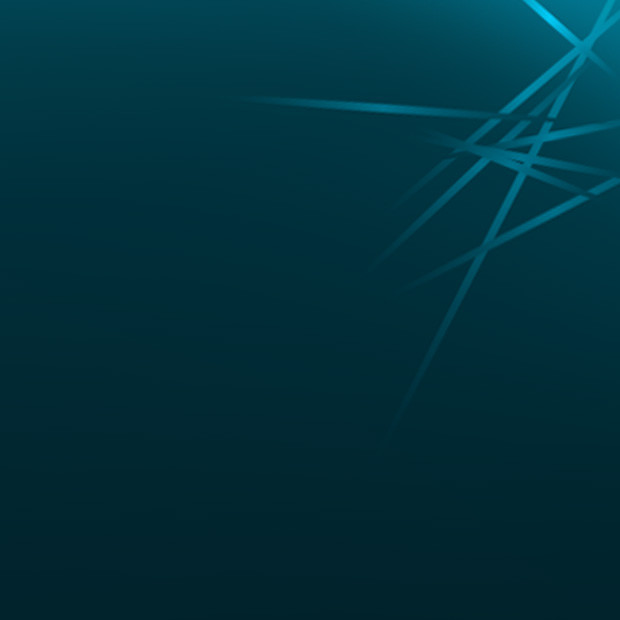 Cooperation
We promote teamwork through sharing know‑how and best methods between departments.
Ambition
We set ambitious but attainable goals.
Implemen­tation
We are a company of action. No challenge is insurmountable for us.
Contact us